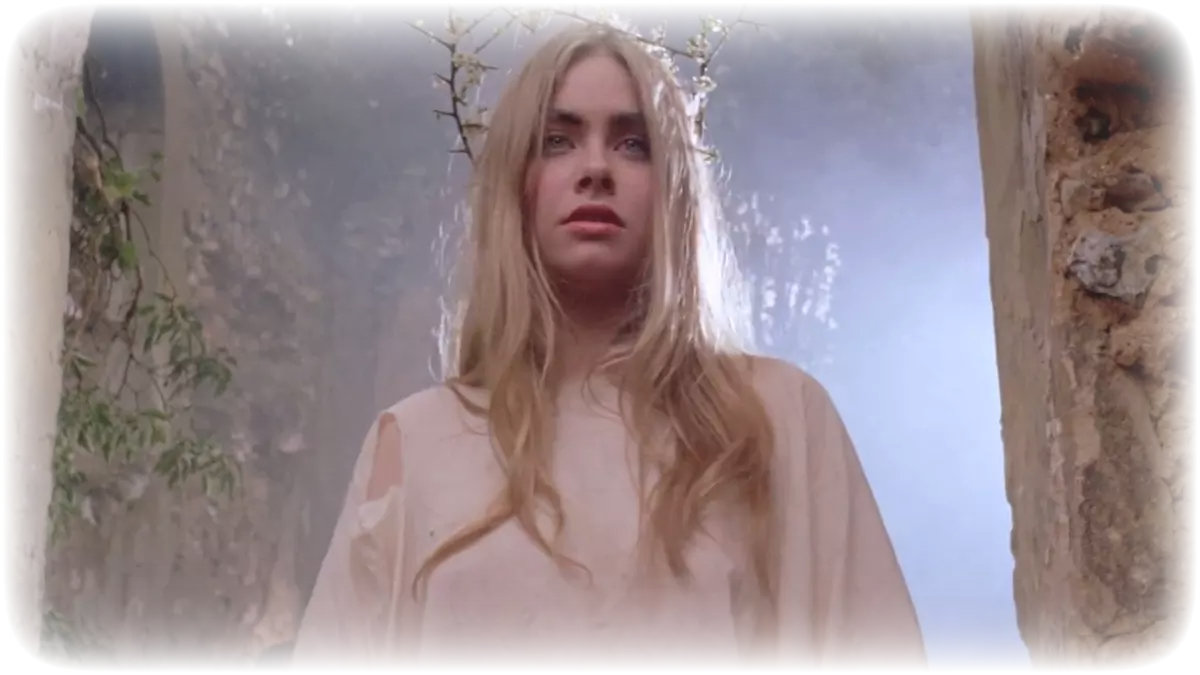 Thursdaypremiere w. 33-34
New films in Viddla!
Woodlands Dark and Days Bewitched is a documentary that deals with over 100 films and 50 interviews and gives us the story behind the folk horror genre, a genre that has become more relevant than ever with hit films like Midsommar and The Witch.
In The middle man Frank Farrelli takes the job of middleman in the godforsaken American den of Karmack, a community hit by an epidemic of deaths and where the city government has decided to hire a middleman whose sole job is to notify relatives when an accident occurs.
In director Paul Schrade's The card counter, Oscar Isaac stars as poker player William Tell who one day is sought out by a young man named Cirk who remind him of past wronings from Tell's time in the army, when he wants Tell's help to carry out an act of revenge against a common enemy. Maybe it's finally time to get redress?
In french director François Ozon's dramafilm Everything went fine (Tout s'est bien passé) eighty-five-year-old André, who has suffered a half-paralyszing stroke, asks his daughter Emmanuelle to help him end his life. But how will she deal with such a request emotionally, or even practically?

When gangster boss Oleg is killed, his wife Gertrude takes over as leader. The film The mother, the son, the rat & the gun describes a family that is caught in the middle, where some of the family members fight for cohesion and others seek division.

In this classic adaptation of Roman Polanski from 1979, we see, among others, Nastassja Kinski in one of the leading roles. The prize-winning film Tess has won three Oscars.
Published: 18/08/2022 Last updated: 18/08/2022