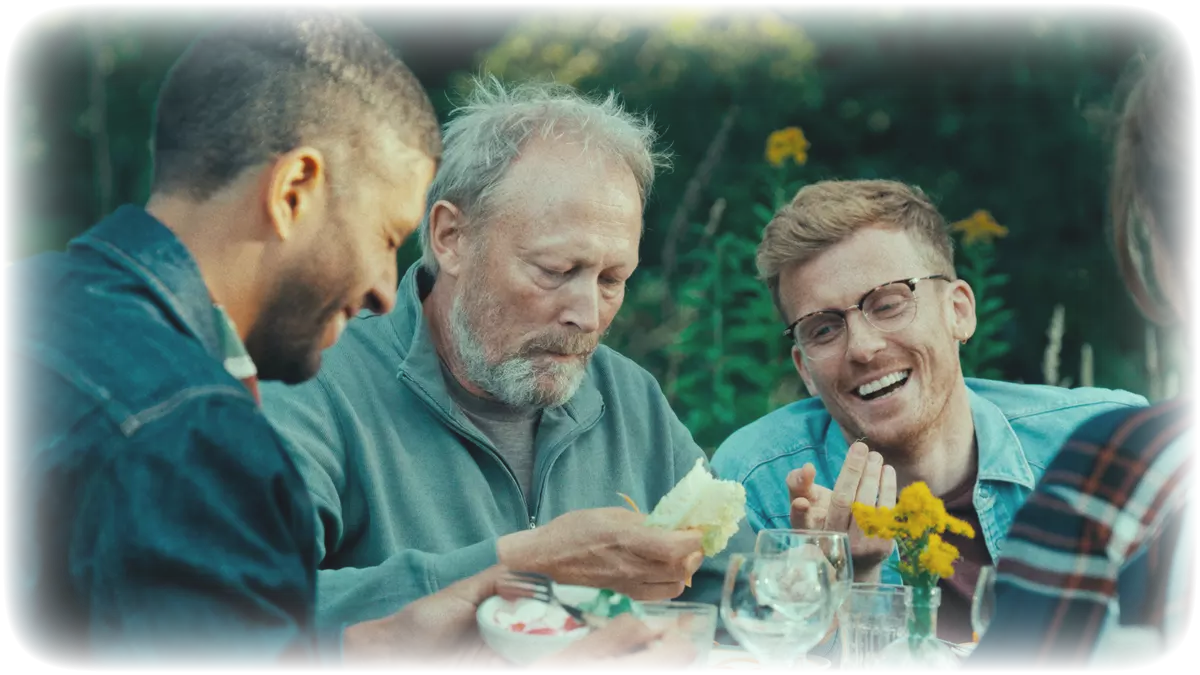 Thursdaypremiere w. 21-22
Comedy, drama, documentary - New films in Viddla for the longer weekend!
The documentary The Story of Looking tells about vision and seeing and what it means for human beeings. With his own preparations for eye surgery as a starting point, director Mark Cousins, known for his documentary on the history of film, The Story of Film: An Odyssey, takes us on a journey through the visible world across cultures and eras.
In the romantic comedy The Venus Effect by danish director Anna Emma Haudal, we meet twenty-year-old Liv who works on the family's apple orchard. There she falls in love with the adventurous and somewhat chaotic Andrea, who, due to love worries, has taken refuge in the countryside.
The plank is the comedy classic from 1967 with the British humor legends Tommy Cooper and Eric Sykes. Two construction workers discover that there is a plank missing and set out to buy a new one. The long plank soon lives its own life and ends up all the way across or gets stuck in different places. The film is a pantomime with music and various wordless dialogue. Plankan has been called the Swedish people's humor favorite number one.
The film about Molière contains everything a real Molière drama should. The year is 1645 when the French playwrighter is released from prison. He has his freedom to thank the rich nobleman Monsieur Jourdain who paid off Molière's debts. In return, Jourdain wants Molière to teach him to act. He will use the talents in acting to seduce the widow Célimène, with whom he has fallen in love. What Molière did not count on is that he himself will fall in love with Jourdain's despised wife.
Reach for the Sky is the film that tells the true story of Captain Douglas Bader who, after losing both legs in a plane crash in 1931, became a fighter pilot during World War II. The film was awarded a BAFTA for Best British Film in 1956.
After their friend Dan passes away, Seph and Alex takes a road trip to spread their friend's ashes. Dan himself has formulated his wishes about where his ashes should be spread. His ashes are placed in a plastic box in the glove compartment of the car but the volume of the ashes decreases as the trip progresses. Burn burn burn starring Laura Carmichael (Downton Abbey).
Published: 24/05/2022 Last updated: 24/05/2022