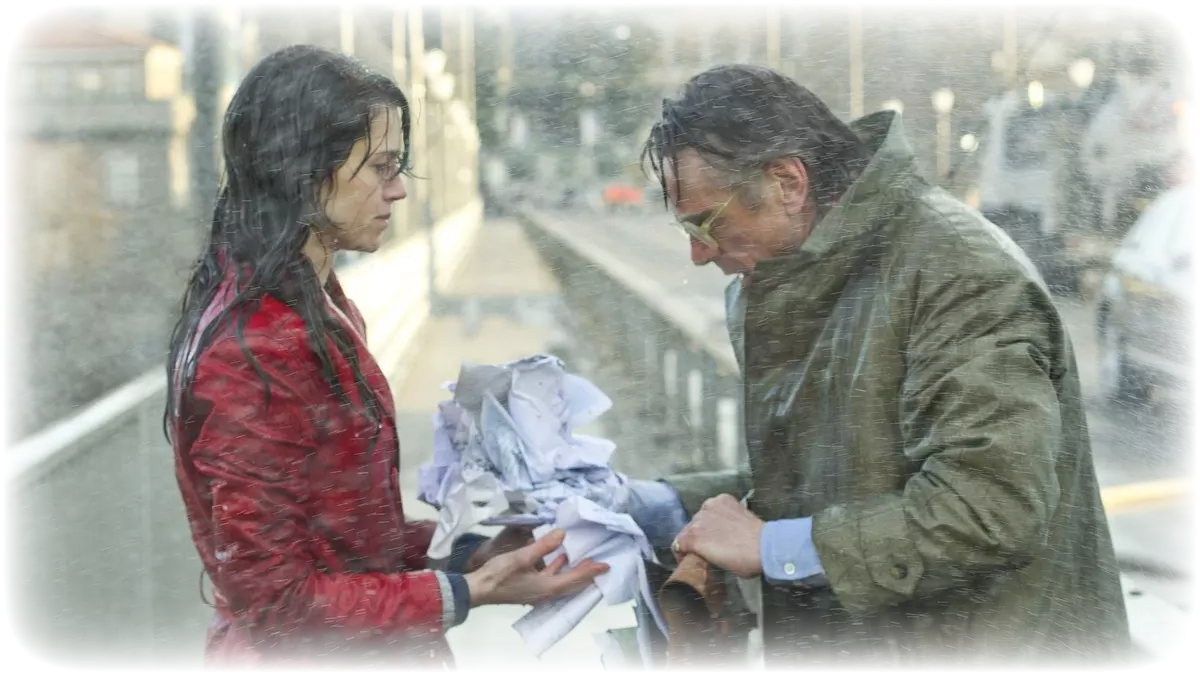 #On April 23, the book will be celebrated all over the world
What do a western movie from the 30s, a Japanese animated children's film and a thriller signed by Bille August have in common?
Well they are all based on books. April 23 is World Book Day every year. This theme day was established by Unesco in 1995 to draw attention to the book and copyright. World Book Day also aims to show the importance of authors and to promote reading. Libraries around the world are paying close attention to this important day.
What could be better on World Book Day than paying attention to films based on books? We at Viddla have collected some real gold nuggets from widely different genres. We dare to say with certainty that there is something for everyone here. Happy World Book Day all movie lovers!
Published: 12/04/2022 Last updated: 12/04/2022