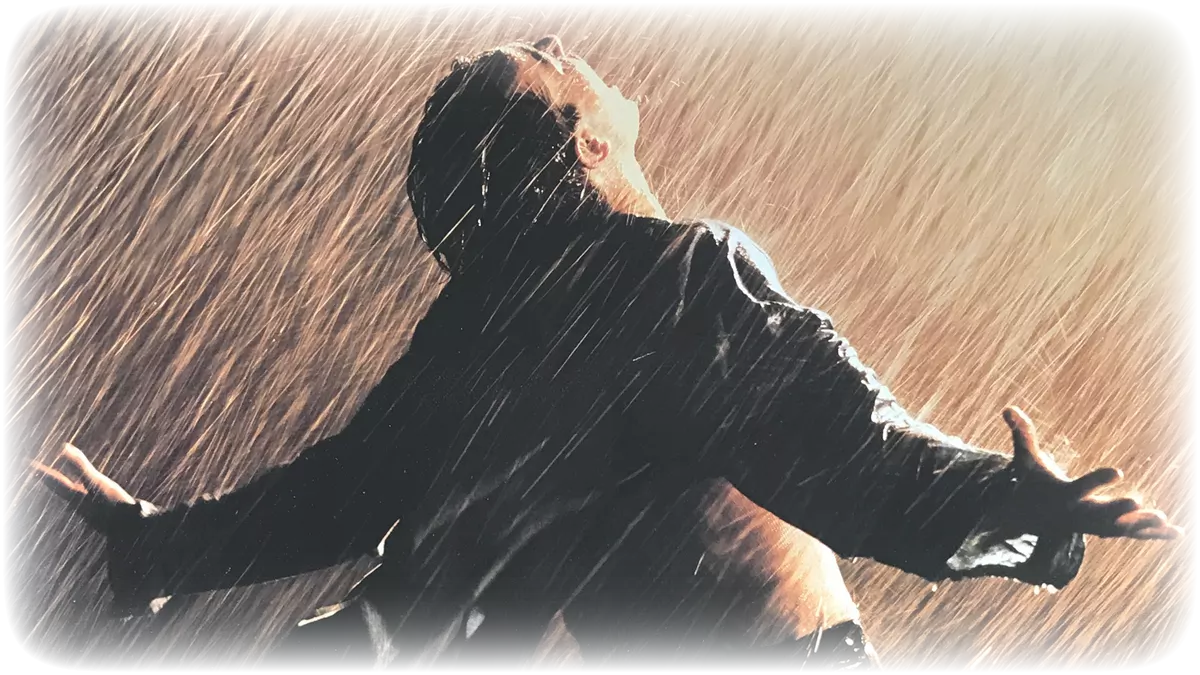 #Academy Awards 2022
Finally time for all the movie lover's favorite gala!
On Sunday, March 27, this year's Academy awards kicks off, the 94th in a row! For us Swedes, it is in the usual order 02.00, night towards Monday, it is important to sit down if you want to see this star-studded film party live.
This autumn's major cinema film, Denis Villnueves Dune, is nominated in ten categories, including the most prestigious award Best Film. Other films that also have a chance to win statuettes in the heavy categories are Kenneth Branagh's drama Belfast and Paul Tomas Anderson's soon to be bio-current Licorice Pizza.
Unfortunately, there was no nomination for the Swedish-Costa Rican gold beetle winner Clara Sola, but in the category of best make-up there are no less than four Swedes who make up the statuettes. Our Nordic neighbors Norway and Denmark are also among the nominations. Joachim Triers The world's worst man in all three categories, including for best non-English language film.
For those who want to warm up before the gala with some previous winners, Viddla offers more to choose from here!
Published: 23/03/2022 Last updated: 23/03/2022