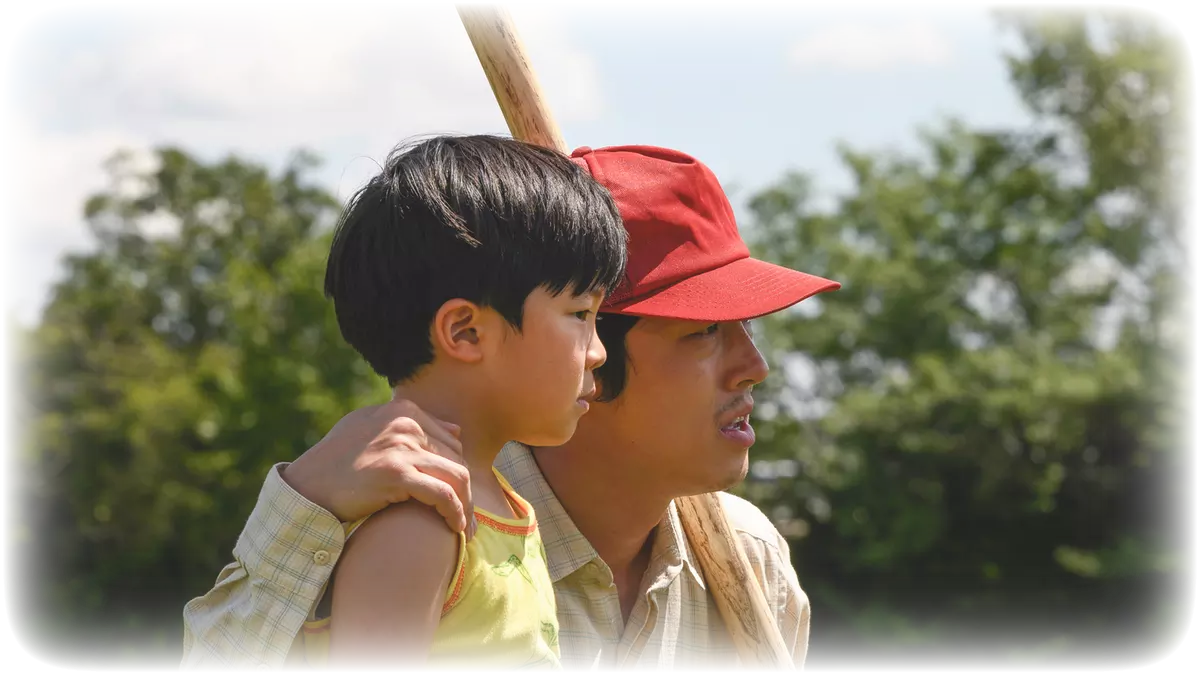 Thursday premiere w. 9-10
Sit back and let this week's Viddla premieres make your weekend. We have movies for everyone!
When the nurse Nour, in the film Red Soil, has to leave her job at the hospital after a mishap, she returns to her hometown in the south of France. There, her father arranges a job for her at the chemical plant's hospital. But soon Nour discovers that things are not right, and when it is discovered that the factory also leaks toxic waste, she is faced with difficult choices – should she dare to act as a whistleblower?
Director and screenwriter Katharine O'Brien's film Lost Transmissions tells the story of the acclaimed music producer Theo who lives with the effects of a drug addiction from his wild days in a rock band in the 90s. The friendship with the songwriter Hannah is put to the test when he suddenly stops taking his medication for schizophrenia and falls into delusions.
Jacob and Monica left Korea for the land of opportunity, the United States, and have spent some tough years in California. Now the family is moving to the Arkansas countryside. Monica has a hard time adjusting to her new life and is looking forward to her mother Soonja coming from Korea to live with them and help with the children. It soon turns out that Soonja with her peculiarities is sometimes more troublesome than helpful. Minari was nominated for six Oscars and won a Golden Globe for Best Foreign Language Film.
In the animated children's film Norm of the north - king sized adventure, we meet Norm who is celebrating his grandfather's wedding. Norm meets archaeologist Jin and learns that an invaluable Chinese artifact has been stolen. With the help of his friends the lemmings, he must embark on a long journey to help find the artifact and return it to where it belongs. Can Norm keep his promise to his new friend Jin and still come home in time for his grandfather's wedding?

Billie Holiday's amazing voice and strong personality enchanted millions of fans. When she makes a sensation with the controversial song Strange Fruit, a depiction of lynching in the American south, the US drug police begin to pursue her. The movie United states vs. Billie Holiday was nominated for an Oscar thanks to the protagonist Andra Day.

Berlin Alexanderplatz follows the rise and fall of Francis (Welket Bungué), a refugee trying to find his place in Berlin without papers or work permits. He is soon contacted by a drug dealer (Albrecht Schuch) who offers what appears to be a way out of his misery. The story itself is an adaptation of Alfred Döblin's novel. And director Burhan Qurbani undoubtedly manages to create a film that is his
Published: 03/03/2022 Last updated: 03/03/2022