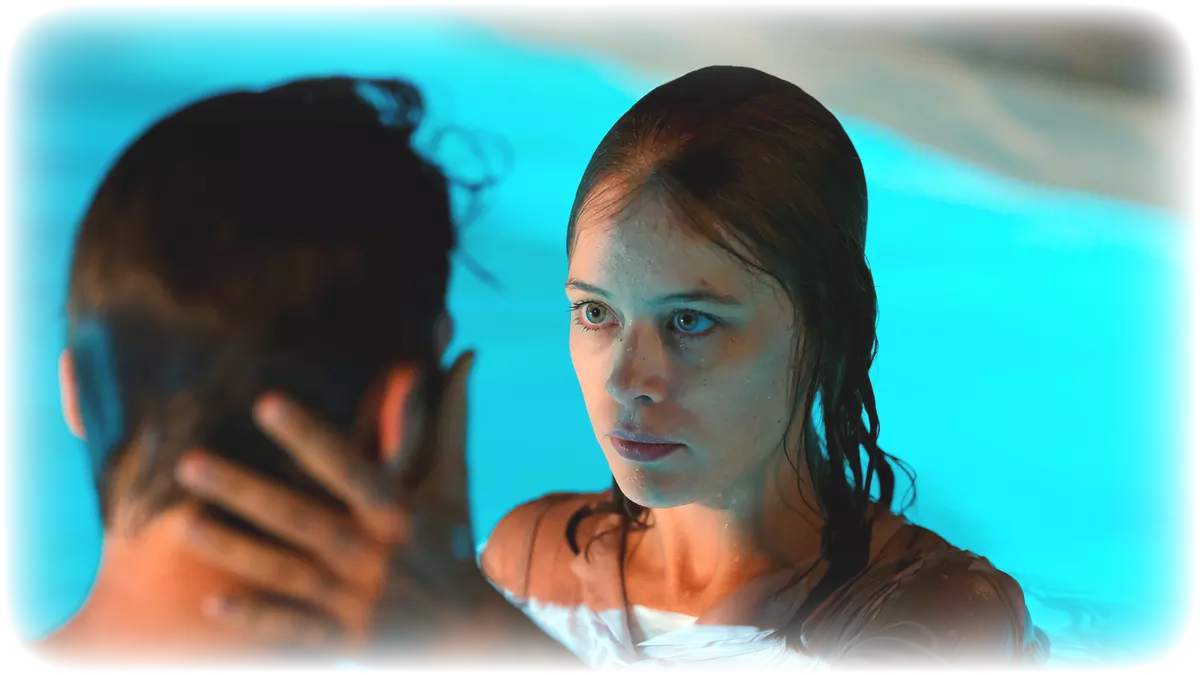 #Thursdaypremiere w. 7-8
History and mystery are two of the themes you will find among the Thursday's premiere films.
Director Christian Petzold follows up the hit Barbara (2012) with the romantic drama Undine – a reinterpretation of the legend of the water spirit. Undine lectures on urban development with a focus on Berlin. But she also carries a mysterious past. When she is left by her beloved, she is driven to revenge and to return to her true element, the water of the river.

In the romantic comedy Mermaid in Paris, we meet the singer Gaspard who has gone through many separations and had his heart broken. One day, he meets an injured mermaid, Lula, on the shores of the Seine in Paris and takes her home for her to heal in his bathtub. But then he learns that whoever falls in love with a mermaid dies.

Vienna is a bombed-out city where black market trading reigns. Holly Martins (Joseph Cotten), a poor writer, comes here to look for his friend Harry (Orson Welles) who is said to have died in a car accident. But there is a lot that is not true. When Holly begins to investigate the matter on his own, he is approached by a British police chief and a mysterious baron, who both have the same request: go home! The film adaptation of Graham Greene's story of the mysterious Harry Lime and his activities in Vienna shortly after the Second World War is a true classic, The Third Man.

In a itchy cave in Texas, a jealous bar owner hires a shady private detective to kill his wife and her lovers. But nothing goes as planned. The killer has a secret plan on how he can make the most money on his dirty mission, which wraps the trio in a devilish double game. This is the restored director´s cut version of Blood Simple, the Coen brothers' debut film.

The tin drum is about the boy Oskar Matzerath who stops growing as a 3-year-old when the Nazis are taking over in Germany. The film is based on the Nobel Prize Winning writer Günter Grass novel and has received both the Palme d'Or at Cannes and an Oscar for best foreign film.

Delicatessen is a futuristic comedy by the French filmmakers Jean-Pierre Jeunet (Amelie from Montmartre) and Marc Caro (The City of Lost Children). In the near future, civilization has collapsed and food is no longer available for money. In an apartment building lives a collection of odd characters and a butcher of a cannibalistic nature.
Published: 16/02/2022 Last updated: 16/02/2022