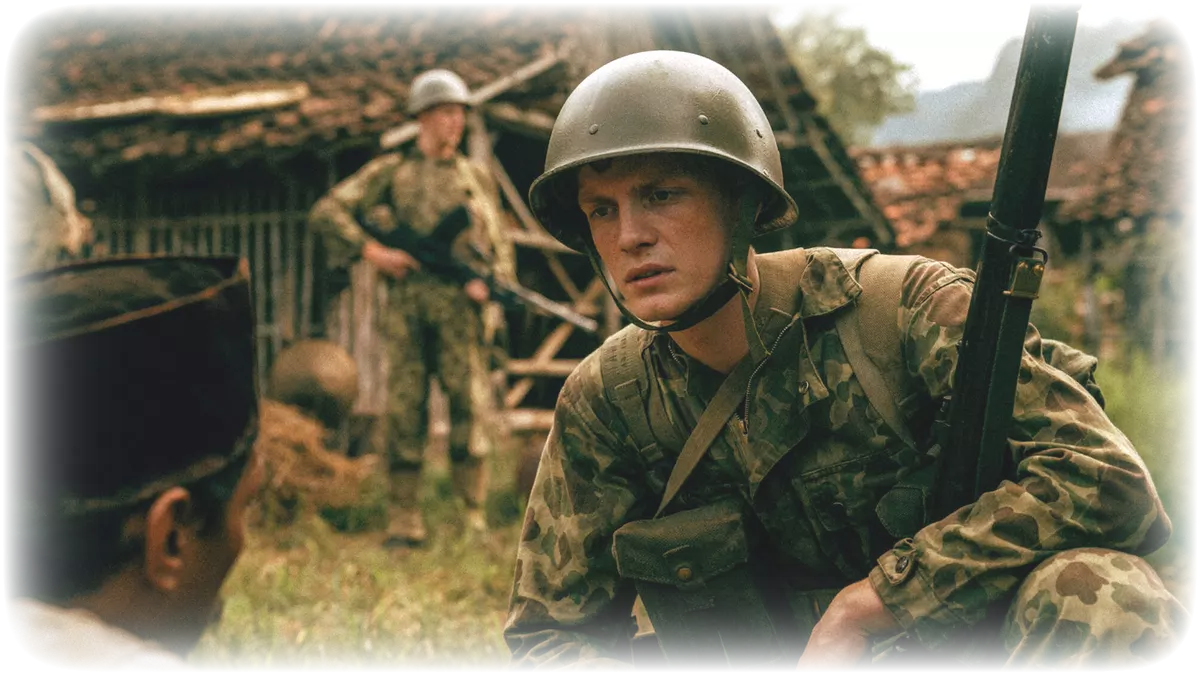 #Thursdaypremiere w. 3-4 - Finally Viddla weekend!
Entertainment at its best! Sit back and let this week's Viddla premieres make your weekend.
The documentary Creating Woodstock tells the story of the small group of people who arranged the mythical music festival Woodstock in 1969. With the help of interviews and research material, we get to know what was really going on behind the scenes of one of the 20th century's biggest music events.
Sixteen-year-old Alexis capsizes with his sailboat outside a seaside resort in Normandy, but is saved by the two-year-old, charming and world-famous David. Between them, a friendship develops, then a romance that soon turns into obsession. François Ozon's romantic drama Summer of 85 is loosely based on Aidan Chamber's novel Dance on my Grave (1982).
Peninsula takes place four years after the zombie outbreak in the worldwide acclaimed Train to Busan. The Korean Peninsula is destroyed and Jung-seok, a former soldier who has managed to escape abroad, is given a secret mission to return. When he and his team unexpectedly meet survivors, the struggle begins to escape from the abandoned peninsula again. The film has been well received by critics and is already a hit in Asia.
Ted Bundy was the serial killer who terrified an entire society in the 70's with his brutally ruthless murders and rapes of women. Bill Hagmaier (Elijah Wood) was the FBI agent who decided that he would try to understand what drove the convict to his horrible deeds. No Man of God is the depiction of their fascinating bond that was tied during their meetings.
The year is 1946 and World War II has just ended. The young Dutch soldier Johan joins an elite unit, but soon finds himself in remorse. The Dutch colony in Indonesia has found itself in a power vacuum, and Johan must choose between obeying orders and avoiding the brutal warfare in The East.
In Life of Deception, we meet Rory, an ambitious entrepreneur and former commodity broker. He manages to persuade his American wife Allison and the couple's children to leave the safe middle-class life and the comforts of the American suburbs to move to the England of his childhood. Rory sees a chance and starts working at his old workplace and rents a several hundred year old mansion. But the family begins to struggle under the stress of living a life they can not afford and, above all, of increasing isolation while moving towards the seemingly inevitable collapse.
Published: 20/01/2022 Last updated: 20/01/2022