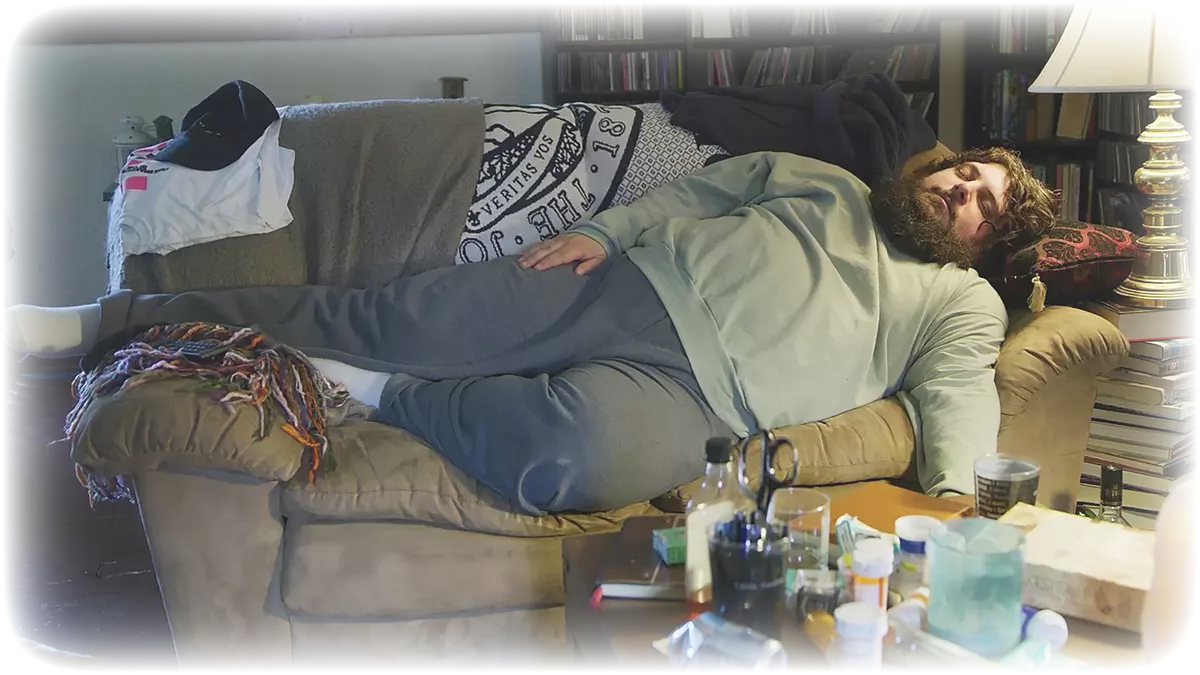 #Thursdaypremiere w. 1-2
Viddla begins this year's first Thursday premiere with six really good films.
A boat with hay moves slowly across the water, between the islands. In the documentary The most beautiful island the filmmaker Peter Gerdehag visits Grönsö in the archipelago of Gryt in Östergötland. Here his gaze and camera search for the rare, things worth preserving – and what is beautiful.

Peter Gerdehag and Tell Aulin's award-winning documentary Kokvinnorna tells us more about the world of the endangered hand-milk cows. Peter Gerdehag has also directed the films Hästmannen and Bondens tid på jorden. Sisters Inger and Britt have different views on much of life, and not least on their cows.

In the drama-comedy Richard says goodbye, we see Johnny Depp in the role of the tired university professor Richard. His life goes on quietly, until he learns that he has incurable cancer. Everything is turned upside down, and he decides to live his life to the fullest, without any rules.

World War I. The Battle of Messines in 1917. A mission of life and death – underground. In J.P. Watt's directorial debut The war below, a group of British miners struggle to dig tunnels underneath no man's land between the British and German forces. The mission is to set bombs under the German front in hopes of breaking the deadly stalemate of the battle. The film is based on true events.

In High and outside 33-year-old Phil is completely obsessed with baseball and despite his age, he is still trying to be recruited by a team in the higher leagues. When he hears about a camp where there are scouts from the big clubs, he sees his chance.

Based on Tim Realbuto's critically acclaimed Off-Broadway play, Yes tells the story of washed up child star Patrick Nolan who decides to mentor 17-year-old Jeremiah Rosenhaft. What begins as an innocent acting lesson turns into something much more intimate between two surprisingly common minds in the film Yes.
Published: 05/01/2022 Last updated: 05/01/2022