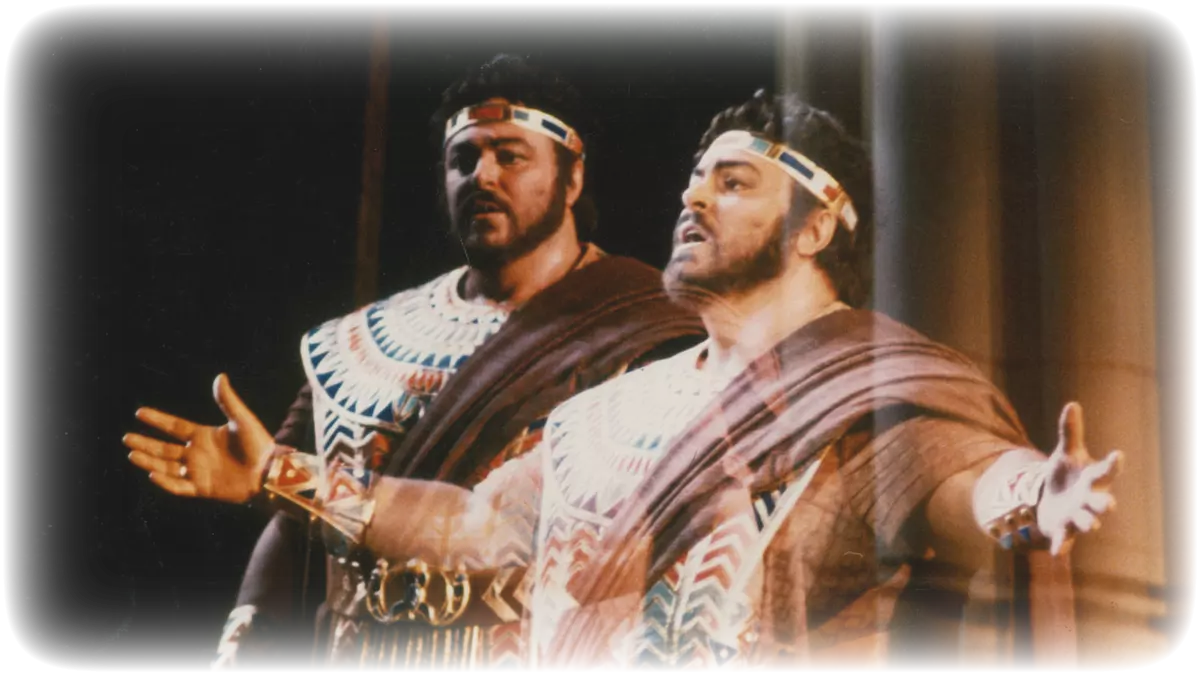 #Thursdaypremiere w. 51-52
Revolutionary fantasy and reality, stars and romance!
The woodcarver Geppetto carves the puppet Pinocchio from a piece of wood that is brought to life under magical circumstances. Pinocchio, whose nose tends to get long every time he lies, dreams of becoming a "real" boy. This award-winning film Pinocchio is based on the classic Italian story by Carlo Collodi, and is an adventure for the whole family.
In the comedy War with grandpa, Peter has to leave his room to grandpa Ed when he moves into the family house, and instead Peter must live up the scary attic. For revenge, he and his friends make up various pranks to disturb grandpa, but what he did not expect is that grandpa gathers his own gang of friends and strikes back. Who will win the fight and get the much-desired room?
The documentary film Capital in the twenty-first Century is a film adaptation of the economist Thomas Piketty's best-selling book from 2013 – a book considered one of the most groundbreaking books of our time, and which breaks the assumption that the accumulation of capital runs hand in hand with social progress.
Using archival material, previously unreleased material from home videos and photographs, and interviews with family and close friends, director Ron Howard reviews the world-famous opera star Luciano Pavarotti's career, and also discovers the man behind the star – in the documentary Pavarotti.
In A Merry Holiday, very successful salesperson Christy is stressed about landing a big deal. To help her, she takes her co-worker Jonathan, who is busy decorating his bachelor party to a magical winter country, to impress his girlfriend's father. They both get in a clinch with each other, but realize that they have to work together.
In the romantic Another Christmas coincidence, Alice and Jack, two strangers with totally different backgrounds, end up by chance one weekend at the same wedding. It clicks directly between them, but Alice is hesitant about a new relationship after a failed long-distance relationship.
Published: 21/12/2021 Last updated: 21/12/2021