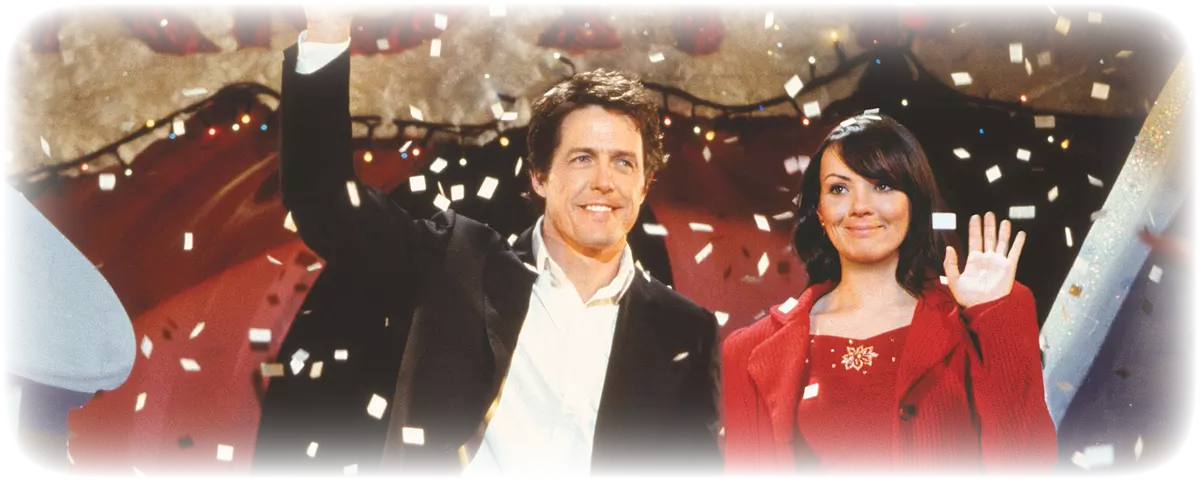 #Christmas films - Merry Christmas!
Merry Christmas from the Viddla team!
This is our list with films that we think are perfect to watch during Christmas days and holidays. Which one your favorite?
Astrid Lindgrens jul: On the collective edition Astrid Lindgren's Christmas, the episodes about winter and Christmas celebrations have been highlighted from eight of the most beloved films and television versions of Astrid's famous children's books in a truly atmospheric and vintage fabulous Christmas.

En underbar jävla jul: 27-year-olds Simon and Oscar, who have been a couple for a few years, have bought a house together with their pregnant friend, Cissi. Together, the trio will form a family. However, this is a secret they have been holding off on telling their own families, but now there is no return, on Christmas eve the secret is going to be out.

Brenda Brave: Kajsa moved to her grandmother when she was just a little baby, and now that she is older, she helps grandma to sell candy canes in the market square. But the week before Christmas, her grandmother falls and hurts her leg. How will the candy cane sales go?

Tomten är far till alla barnen: Sara invites her three ex-husbands, their new wives and their new children to celebrate Christmas with her new husband Janne. All because of the wish for her children to experience a classical Christmas together with all the parents. During the evening, Janne accidentally reveals to one of the guests that he has had himself sterilized without telling Sara, who, more than anything wants to have children with Janne. Soon everyone at the party knows about Janne's little surgery, everyone but Sara.

Love actually: The British Romantic Comedy Love Actually, the directing debut of scriptwriter Richard Curtis, who have written scripts to films like Four Weddings and a Funeral and Notting Hill, switches between no less than ten loosely intertwined love and friendships relations against the backdrop of a beautiful London that is approaching Christmas.

Juloratoriet: Juloratoriet begins in Sunne, where people gather to experience Bach's "Christmas Oratorio". From there, the story widens and takes us through three generations and from Värmland to its geographical antithesis, New Zealand.

It's a wonderful life: It's Christmast Eve, and George Bailey has lost his will to live. He wishes that he had never been born and has decided to jump in toe the cold river of his beloved hometown Bedford Falls. The town he grew up in and loved, and whose people he has done everything he can to help.

Get Santa: Julius is eight years old and lives in a children's home. He loves to hear the storyteller's story about how Santa brought Julius to the children's home on a Christmas Eve for around eight years ago. The older boys in the orphanage think Julius is childish and they give him grief whenever they get together.
Published: 21/12/2021 Last updated: 21/12/2021