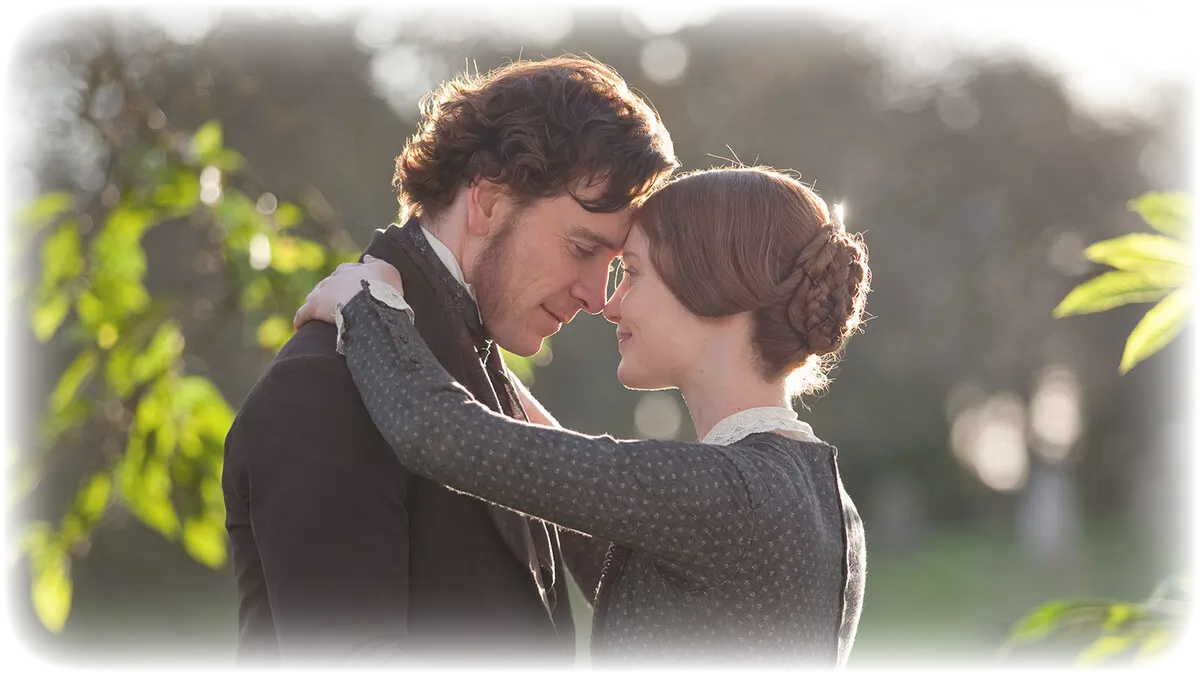 #Fridayfilms w. 50
Filmtopp presents handpicked titles from Viddla
Filmtopp have collected the gems for you – these movies are perfect for your movie nights and guaranteed worth seeing.
One day, stand-up comedian Kumail Nanjiani meets an exchange student, Emily, and they immediately fall in love. But their different backgrounds and families quickly put their relationship to the test. Everything takes a turn for the worse when she gets mysteriously sick, and Kumail is forced to meet her unpleasant parents.
The lead roles in the film are based on Kumail himself and his now-wife, Emily. The film feels fresh and exciting and received a well-deserved Academy Award nomination for best screenplay.
A Shaun the Sheep Movie: Farmageddon (2019)
A mysterious, mischievous, and adorable alien crashes near the farm where Shaun the sheep lives. Shaun takes it upon himself to help the alien, LU-LA, get home again. Shaun and the others at the farm don't know that an insidious organization is closing in on them, and maybe even something disastrous.
Following a failed assignment, Michael Bryce has lost his status as one of the best bodyguards out there. A way to redeem himself presents itself when Bryce gets a new assignment. There's just one problem – he now has to protect Darius Kincaid, an infamous torpedo who Bryce despises since way back.
Ryan Reynolds and Samuel L. Jackson are playing the lead roles.
After getting through a childhood paved with setbacks, Jane Eyre starts working as a governess at Thornfield. There, she falls in love with the man of the house, a strange and demanding man who softens through his passion for Jane, but soon it turns out he's been hiding a secret that Jane can't accept.
In the lead roles, we see Mia Wasikowska and Michael Fassbender. The film is based on the novel by Charlotte Brontë.
Check out Filmtopp.se for more film recommendations.
Published: 17/12/2021 Last updated: 17/12/2021