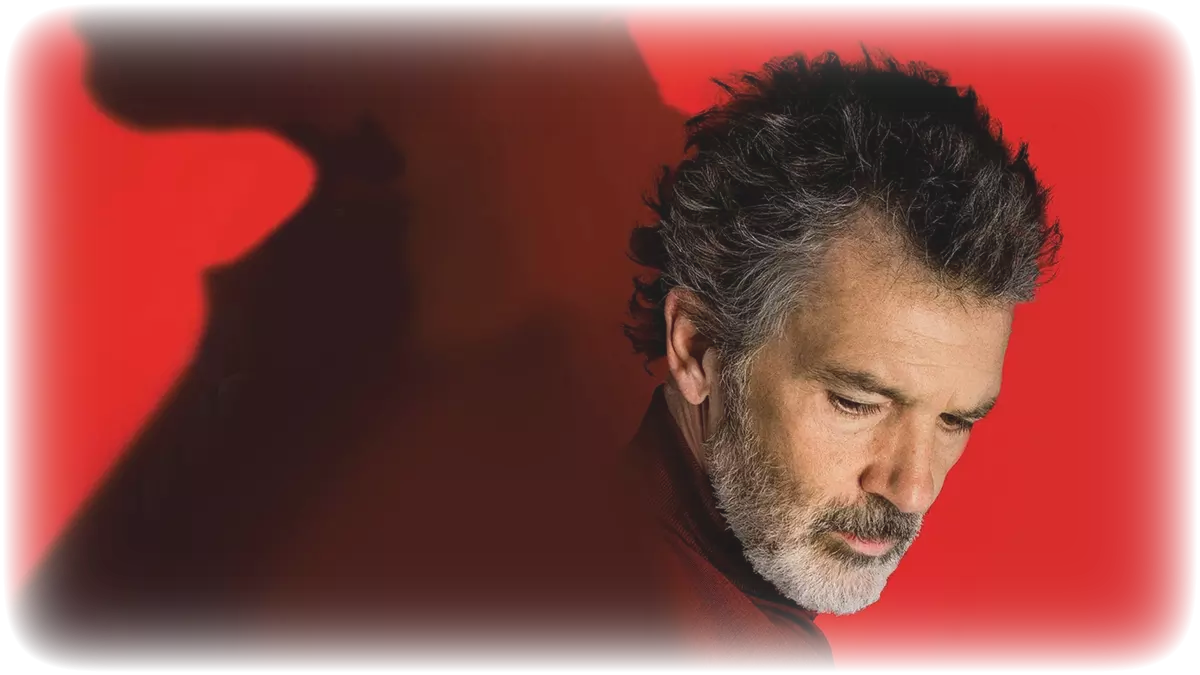 #Fridayfilms w. 48
Filmtopp presents handpicked titles from Viddla
Filmtopp have collected the gems for you – these movies are perfect for your movie nights and guaranteed worth seeing.
After a long series of successes, things have taken a turn for the worse for the comedy duo Laurel and Hardy. To reignite their careers, they embark on a theatre tour of Britain. A gruelling tour that will turn out to be their last.
In the roles of Stan Laurel and Oliver Hardy, we see Steve Coogan and John C. Reilly.
A successful film director is being honoured for his achievements. At the same time, he is pained by diseases and even more so by an existential crisis. In his pursuit of finding a purpose in life, he remembers his past and reflects on the choices that made him.
What's Eating Gilbert Grape (1993)
A young man from an American small-town, Gilbert Grape, struggles for a direction in life while trying to care for his mentally disabled brother and morbidly obese mother. A sliver of hope appears when a young woman arrives in town and catches Gilbert's interest.
The year is 1984, IKEA has closed down in Köping, and on tv, the town has been named the most boring in Sweden. The general feeling is that this is as low as it gets for Köping, but one man is determined to bring glory back to the town. Hasse P plans to get Köping a place in the Guinness's Book of Records and restore its reputation by baking the world's longest sandwich cake.
Check out Filmtopp.se for more film recommendations.
Published: 03/12/2021 Last updated: 03/12/2021