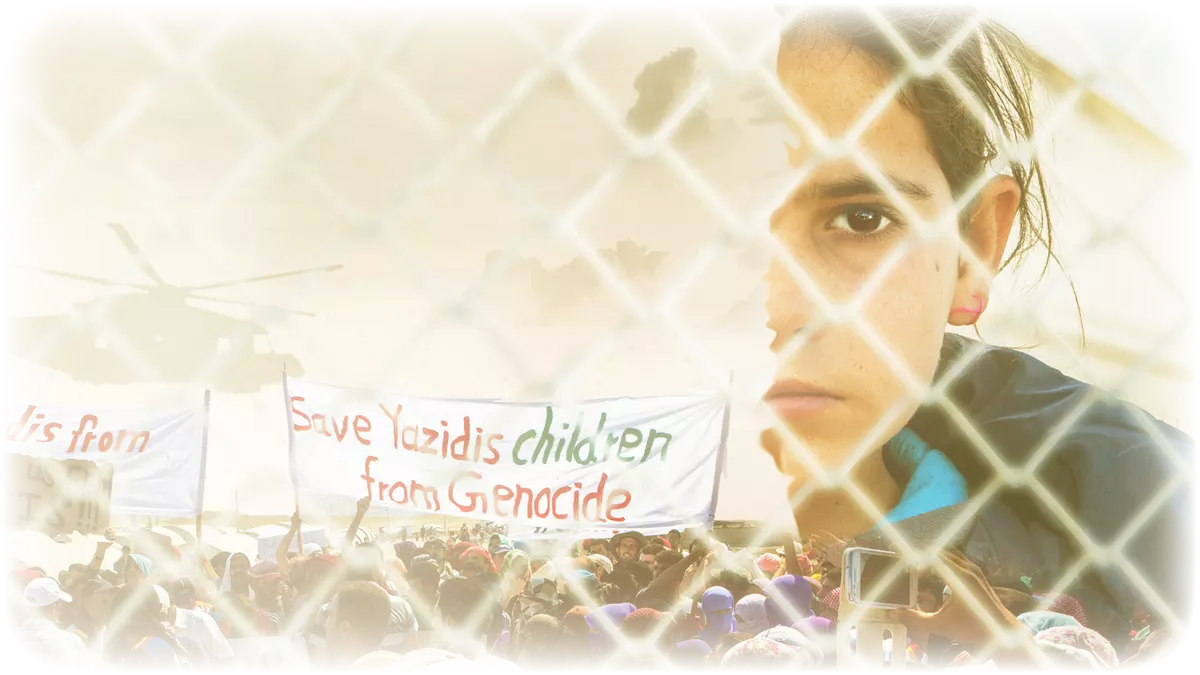 Award-winning documentary in Viddla
May we be tempted with some documentaries in the November darkness!
Swedish documentary filmmaker Hogir Hirori recently received another award for his acclaimed documentary Sabaya, which depicts how a collection of volunteers find and rescue Yazidi women and girls who have been held captive as sex slaves by IS in Syria. Sabaya had its cinema premiere on November 19 and this and the significance of the documentary we of course want to pay a little extra attention to.
At Viddla, we do this by presenting some of the best you can find in the genre. Two of Hirori's previous documentaries, together with some other acclaimed documentaries, make up our selection. Let yourself be entertained and enlightened in the November darkness.
Published: 22/11/2021 Last updated: 22/11/2021