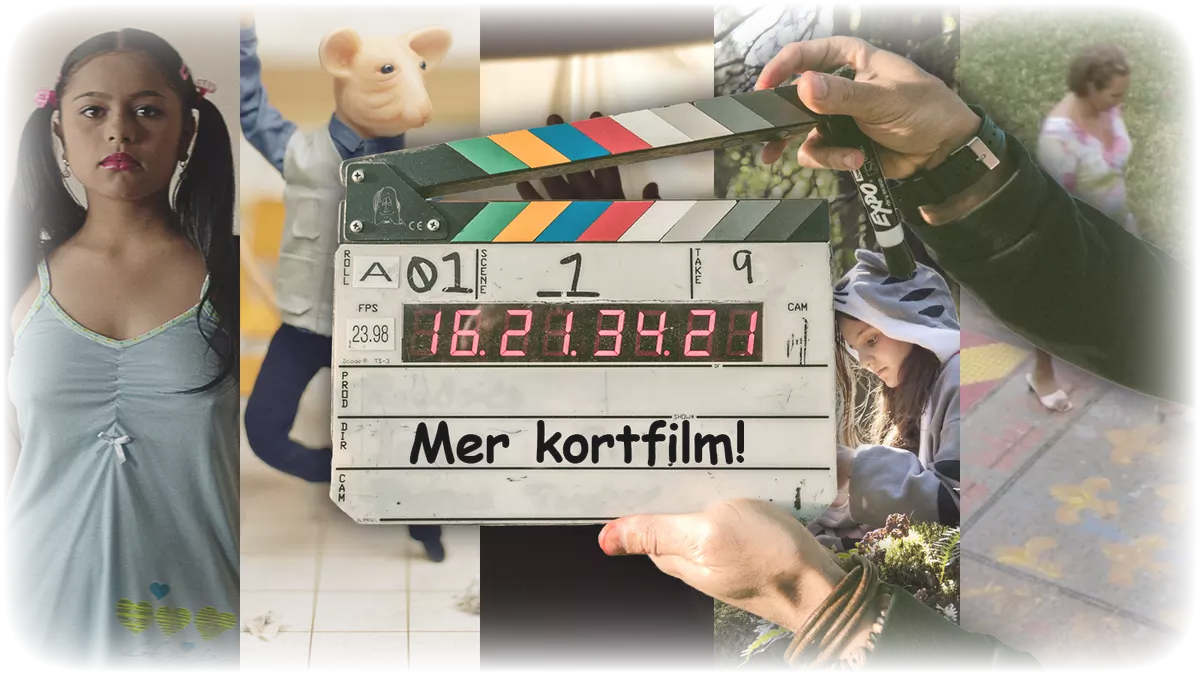 #short films in June
The short films for June are here!
We are expanding our short film collection with new titles and continue to focus on the fantastic filmmakers who explore the human experience through film.

In Madre, a young woman is lured by luxury and success and accompanies her friend to the casting of a porn film, but the consequences prove more difficult to deal with than she thought.

In the guldbagge-awarded animated film The Burden, a post-apocalyptic musical takes place in a shopping center by a major motorway.

The film Shadow Animals depicts the strange ritual of a middle-class dinner party where mysterious shadow animals appear as uninvited guests.

The sweet and the threatening collide and create an unexpected and surprising effect in the film Swedish Candy, Some Violence and a Bit of Cat where the whole human spectrum of emotions is explored.

The Ambassadors wife raises questions about power structures, class, postcolonialism and feminism by showing the everyday life of a seemingly privileged wife of a French diplomat who has been forced to give up her own dreams.

Remember that a short film only consumes half a loan, so for one loan you can enjoy two short films!
Published: 17/06/2021 Last updated: 17/06/2021