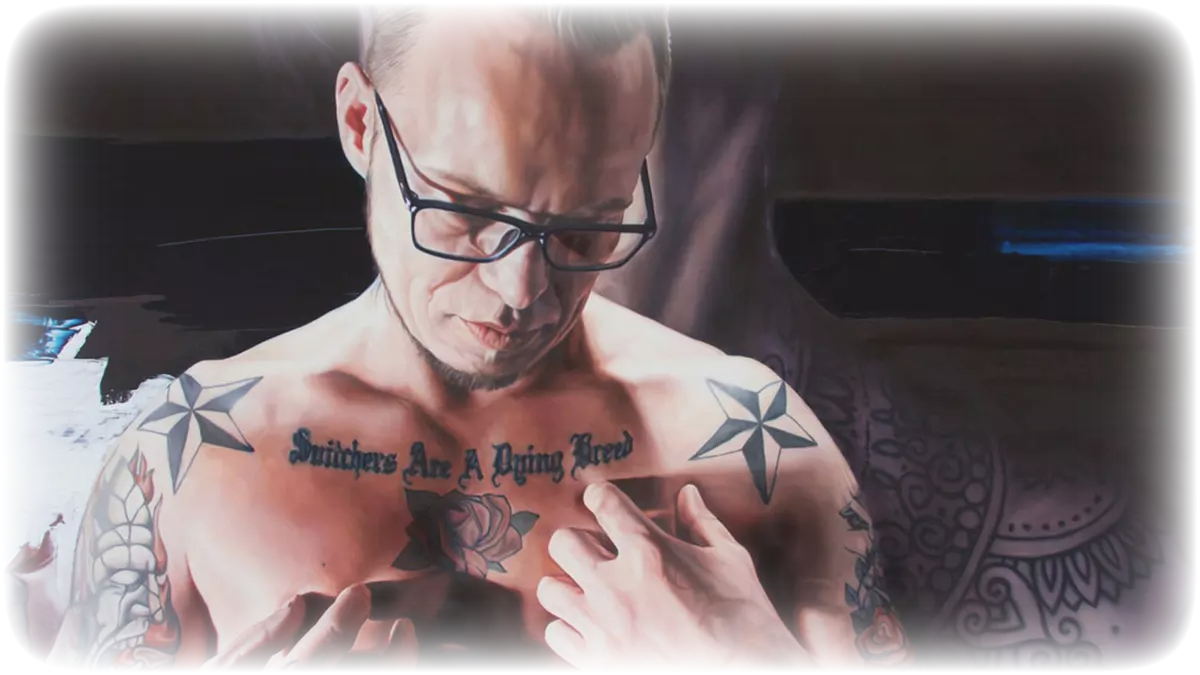 #thursdagpremiere v. 15-16
Reality beats fiction in this week's new Viddla films
Among this week's films, we find two award-winning documentaries and a feature film based on a true story. The Artist and the Thief is the incredible story of a young artist who becomes friends with the thief who stole two of her paintings from a gallery in Oslo.

In the Chilean Oscar-nominated documentary The Mole Agent, a relative suspect that her mother is being treated badly in a nursing home and hires 83-year-old Sergio as a spy on the inside.

Four young men refuse to live ordinary lives and decide to rob a university in Kentucky of valuable book editions in American Animals. The feature film weaves in documentary elements through interviews with the actual participants in the theft.

A German unit is stationed in Italy when they receive an order to occupy Stalingrad in Russia during World War II. A task that turns out to be a much bigger challenge than they first thought in the film Stalingrad from 1993.

Programmer Miles lives a boring and monotonous life when he is suddenly thrown into a brutal internet show against his will, in which real people fight against each other for life and death on the city streets. Guns Akimbo is a fast-paced action film starring Daniel Radcliffe.

In the Colombian horror film Luz – The Flower of Evil, a religious leader takes a young boy to his isolated congregation up in the mountains. He claims that the boy is the new messiah, but soon the villagers realize that the line between good and evil is not as strict as they previously thought.
Published: 15/04/2021 Last updated: 15/04/2021