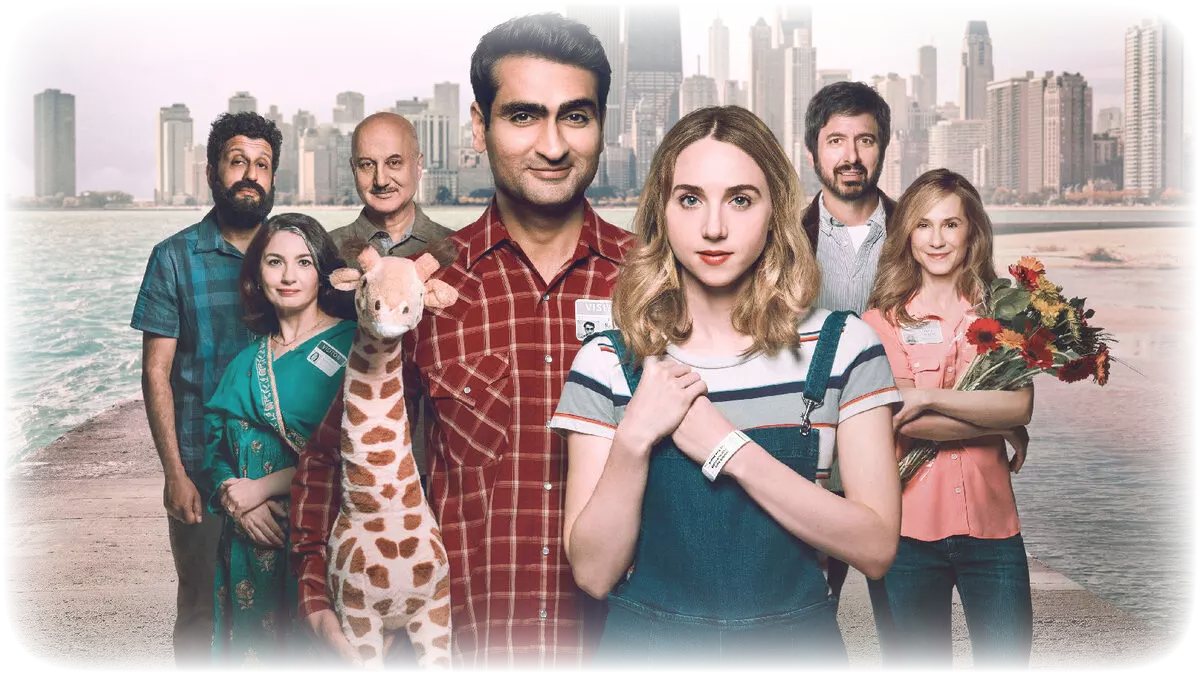 #Fridayfilms w.13
Coming weekends Filmtopp presents handpicked titles from Viddlas streaming selection
Filmtopp have collected the gems for you – these movies are perfect for your movie nights and guaranteed worth seeing.

Wind River (2017)
When a young woman dies in Wyoming, the FBI-agent Jane teams up with a local hunter to track down the murderer. In the leading parts, we see the Avengers stars Jeremy Renner and Elizabeth Olsen. Wind River was rewarded with the best director award at Cannes.
Lion (2016)
In Lion, we follow an Indian man who, 25 years after being adopted by an Australian family, returns to his birthplace to locate his biological parents. This biographical drama takes hold of our hearts with great performances from Nicole Kidman and Dev Patel.
It Follows (2014)
After having sex with a stranger, a woman becomes hunted by supernatural powers, who won't give up until she's dead. Revolutionary It Follows is known as one of the best horror movies from the 2010s – and a thriller, which unusual narrative famously has annoyed Quentin Tarantino.
The Big Sick (2017)
The relationship between the Pakistani comedian Kuml Nanjiani and the exchange student Emily is tested when Emily is getting a mysterious disease, and Kumail must meet her parents. The Big Sick at the Academy Awards for Best Original Screenplay.
The Nice Guys (2016)
An odd detective duo in the 70s L.A. investigates a girl's disappearance and the murder of a porn star. We see the heavyweight actors Ryan Gosling and Russell Crowe shine with comedic flair in this hilarious comedy.
Shed No Tears (2013)
Growing up in Gothenburg, Pål dreams of becoming a successful musician. Although he's talented, he's got one huge obstacle: himself. Compulsive thoughts and constant despair follow him on an emotional journey consisting of songs, love and betrayal. Shed No Tears draws inspiration from the music and lyrics of Håkan Hellström and was nominated in nine categories at the Guldbagge Awards.

Check out Filmtopp.se for more film recommendations.
Published: 02/04/2021 Last updated: 02/04/2021