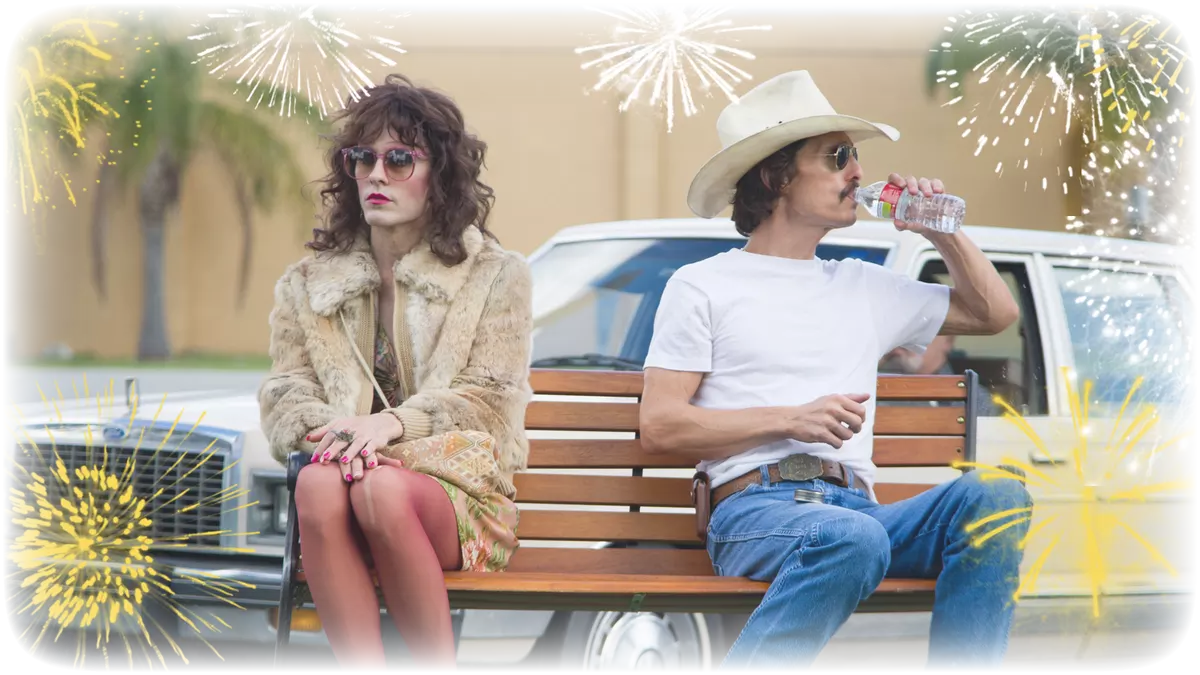 Happy New Year!
New year, new beginnings, and new movies to discover
A lot of us usually start the new year with a cozy day at home on the couch, so what better way to do it than with movies? We have selected some great titles to start the new year in style. Which will be you new favorite?

We at Viddla wish you a great start in the new year and may it be filled with fantastic movie moments in 2021!
Published: 21/12/2020 Last updated: 21/12/2020