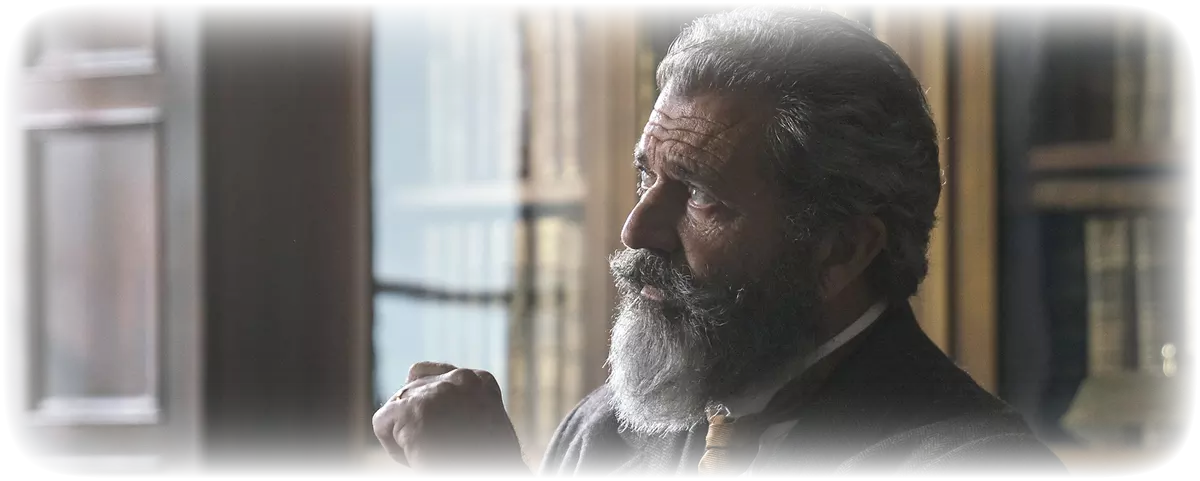 #thursdaypremiere w. 39-40
Time for a thursday premiere and new interesting movies to watch!
This week we have three eye-opening documentaries to offer. In Spaceship Earth we get to see the work behind one of the world's largest experiments with a self-sufficient biosphere when eight people tried to live two years isolated from the outside world. During the turbulent times of music and politics in England in the 1970s, Rock Against Racism (RAR) was formed as a counterpoint to the country's growing neo-Nazi movements. The documentary White Riot depicts the prelude to the gigantic anti-fascist demonstration and concert that took place in Victoria Park in London in 1978. In the fashion world, Martin Margiela was a mystery for a long time. The acclaimed designer did not allow himself to be interviewed and few know what he looks like, but in the documentary Martin Margiela: in his own words, for the first time, we get to know more about the man behind the creations.

We also have three great feature films on the menu. The professor and the madman is the story of how The Oxford English Dictionary came about as an unlikely collaboration between the man who was given the task and a mentally ill patient who became his helper. In the French drama La femme de mon frère, unemployed academic Sophia finds it difficult to accept that her brother, with whom she shares an apartment and most aspects of life, has suddenly found a girlfriend. A Saudi doctor gets tired of the bad conditions at the hospital where she works and decides to become the first woman ever to run in the local elections in order to influence politics in the drama The perfect candidate.
Published: 24/09/2020 Last updated: 24/09/2020