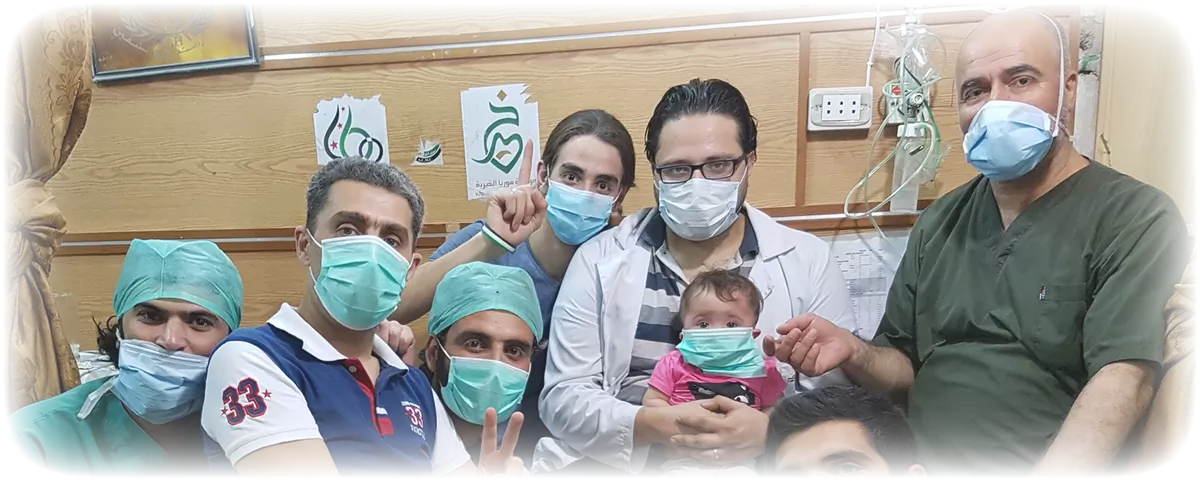 #Thursdaypremiere w. 15-16
Easter is coming and there is plenty of time to dive into the movie catalog!
We start with two important documentaries. The award-winning For Sama depicts life from inside the war in Syria and is an attempt for a mother to document the turbulent time around her daughter's birth. In Meeting Gorbachev, acclaimed filmmaker Werner Herzog approaches one of the most important politicians of the 20th century. In his own words, Gorbachev talks about the time when he worked to open up the Soviet Union and end the Cold War.

In the films Journeyman and Piranhas we find two completely different stories about violence and the impact it can have on peoples lives. In Journeyman, a family man and boxer decide to hang up his gloves for good after a final match. But his retirement will not be what he intended when, after the match, it turns out that he suffered a severe brain injury that totally changes his personality. In Piranhas, a group of young men live in the shadow of Naples organized crime, Camorran. They are attracted by status and money, and as they begin to commit minor crimes, they end up on the radar of the Camorra family who pulls them into their business.

We end on a happier note with two comedies. In Early man, Caveman Dug lives a tranquil life with his tribe in a crater when another tribe suddenly shows up. It turns out that the crater contains metals that the new tribe wants, and Dug's tribe now must defeat the new tribe in football in order to keep their home. In the movie Gaston Lagaffe, based on the comic book of the same name, we get to meet the lazy and unlucky office helper Gaston whose ideas and projects do everything but help his staff in the office.
Published: 09/04/2020 Last updated: 09/04/2020