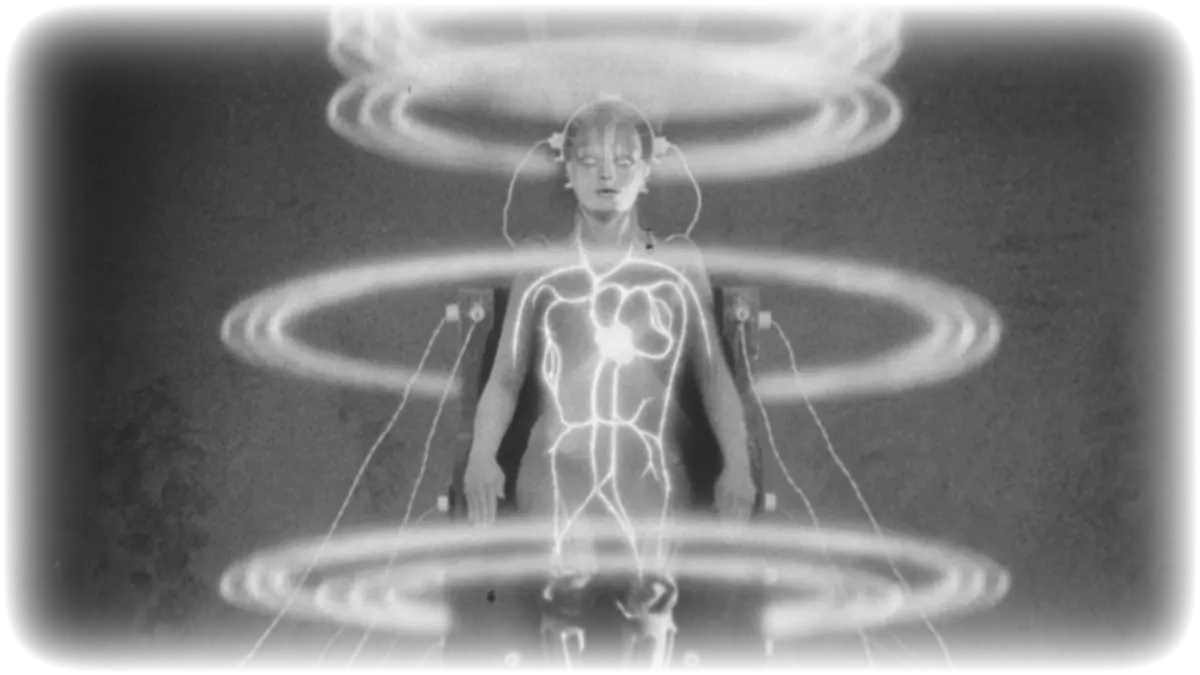 #Thursdaypremiere w. 5-6
We blend the genres in this release, and it feels safe to write that there's probably something for most people to get caught up in.
We have two very different but acclaimed documentaries to show, one of them are the Northern Macedonia Oscars grant Honeyland, where we get to follow Hatidze, who is one of the last in her slant to gather wild honey. We follow her work on taking care of the animals that are so important to our ecosystem. The other one is the filmmaker Mads Brügger and the amateur scientist Göran Björkdahl's documentary Cold Case Hammarskjöld, who are trying to find out what really caused the plane crash in Ndola In Northern Rhodesia (now Zambia) in 1961, where the Swedish UN Secretary-General Dag Hammarskjöld was present.
We continue with a horrible classic, Fritz Lang's Metropolis from 1927 is a violent and creepy unpleasant vision of the future, which especially with the face in hand, still both frightens the audience and inspires new filmmakers.
Speaking of creeping discomfort, the waitress Frances probably experiences that in the thriller Greta, when she discovers that the lonely widow Greta whom Frances has become friends with thanks to, or because of a handbag, is not the kind and caring person Frances thought.
In the drama Red Joan, we see how the retired librarian Joan Stanley's quiet life is suddenly shaken to the ground when she is accused of giving away top secret information during her youth. In the film, which is based on real events, we get to know the whole story.
We end with the British comedy You, Me and Him where we are thrown into the lesbian couple Olivia and Alex's life - a chaotic life where several decisions, both good and bad, radically change their lives.
With these new movies we wish you a great movie time, and we hope you can find a new favorite!
Published: 27/01/2020 Last updated: 27/01/2020