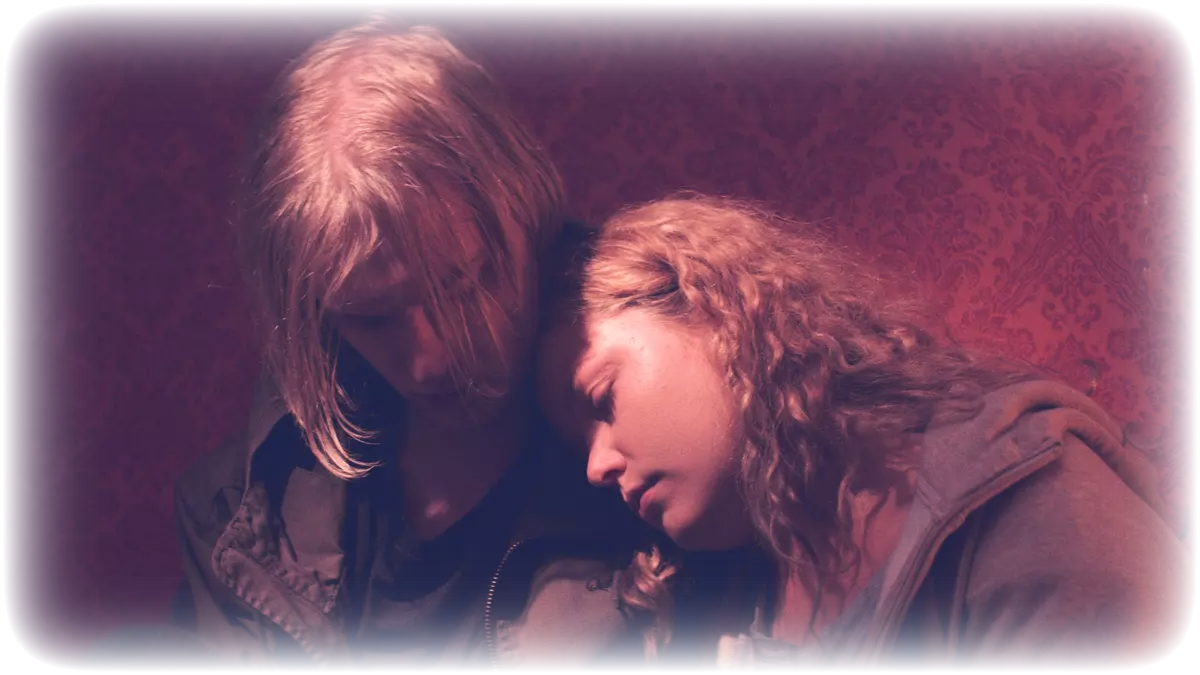 #thursdaypremiere w. 3-4
French classics and beautiful music is on the program this week
Among the new films of the week in Viddla, we have two films by acclaimed French director Agnés Varda. She is considered the godmother to the French new wave and worked on film until her death in 2019. In Cléo from 5 to 7 we meet a young singer during two difficult hours of her life while she is waiting to hear back from her doctor who tested her for cancer. In La Bonheur, we see a family man who makes the controversial choice to start a relationship with another woman, despite having a good relationship with his wife, and the consequences it will have on their lives.

In 1972, Aretha Franklin spends two days in New Temple Missionary Baptist Church in Los Angeles to record a live album. Also on site to document the event is filmmaker Sydney Pollack, and the result is the excellent documentary Amazing grace.

Many dream of a different life on a farm in the countryside. John and Molly realizes that dream in the documentary The Biggest Little Farm, and it becomes a journey of both hope and despair as they try to run their sustainable farm in the harsh Californian climate.

In the Swedish horror film Black Circle, Celeste uses self-hypnosis to get her life organized. It seems to work initially, but mysterious side effects in the form of hallucinations soon start to appear.

Operation Red Sea is an epic, big budget Chinese action film about a military operation against a terrorist organization that threatens a group of civilians to gain access to nuclear weapons.
Published: 15/01/2020 Last updated: 15/01/2020