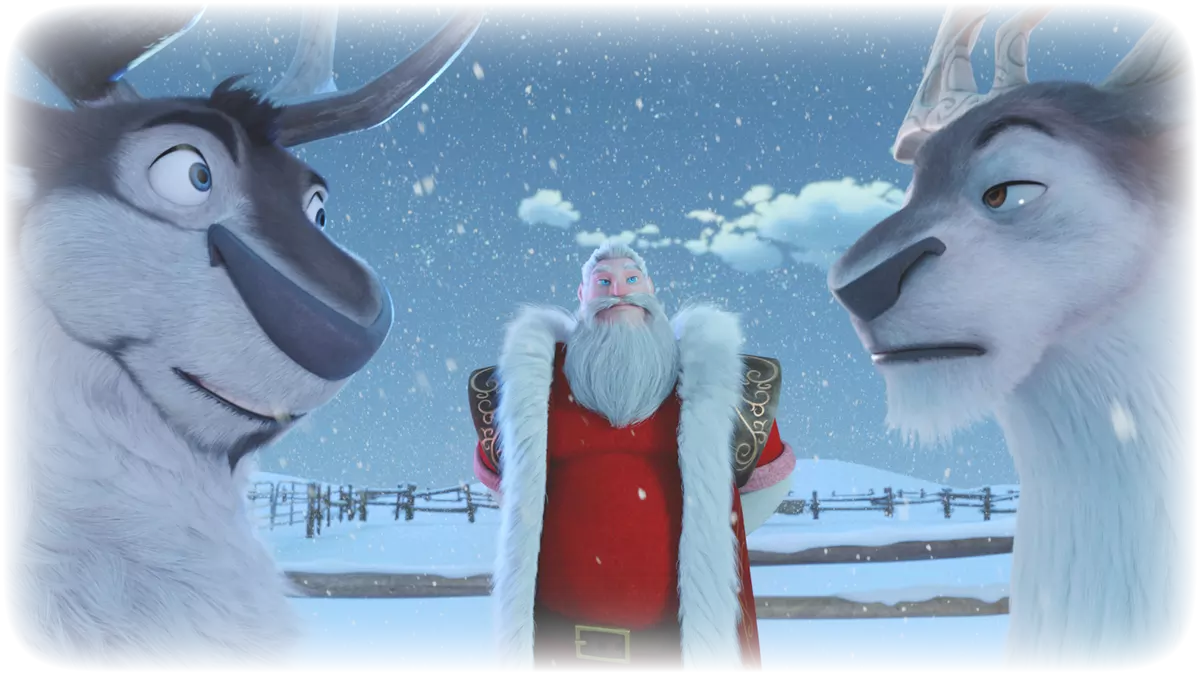 #Thursdaypremiere w. 51
Christmas is getting closer and closer, and perhaps you are chasing after Christmas presents, putting in herring or eating saffron buns in huge amounts. No matter how you choose to prep your Christmas, we at Viddla think you need a movie break. So put everything you have in your hands on hold and watch one of this week's new movies!
An airplane with English schoolboys' crashes on a deserted island in the Pacific. Forty children survive but no adults. At the same time as the school uniforms go off, all learned values and behaviors are thrown away. Lord of the Flies is a gas-hugging depiction of how they gradually degenerate into a horde of savages.
In Elliot the Littlest Reindeer the little horse Elliot, who has always dreamed of pulling Santas sled, sees his chance to take a place in the equipage when one of the reindeer retires. At the same time, his friends at home are threatened by an evil queen. Elliot is faced with a tough choice: should he save his friends or follow his dream and save Christmas?

In Supervention 2, we continue to be inspired by spectacular skiing and nature and we follow several of the world's best ski and snowboarders around the world as they challenge themselves to the limit.
Two days before Christmas Eve, Pettson and Findus are snowed in on their small farm, the food is starting to run out and they cannot go out to chop down a Christmas tree. Findus is afraid that there will be no Christmas celebration, but Pettson promises it will be the best Christmas ever! In Pettersson und Findus 2 - Das schönste Weihnachten überhaupt we see if they will celebrate the best Christmas ever!
Eric Claptons: Life in 12 Bars is a personal documentary by director Lili Fini Zanuck where she delves into Eric Clapton's fantastic career, spanning over five decades.
Last but definitely not least, we end the week's premiere with the classic and mastodontic film The Greatest Story Ever Told from 1965, which at the time was one of the most lavish epic films in history. Director George Stevens addresses the story of Jesus' life with Swedish star Max von Sydow in the role of Jesus.
We wish you a Merry Christmas!
Greetings from
Viddla team
Published: 16/12/2019 Last updated: 16/12/2019