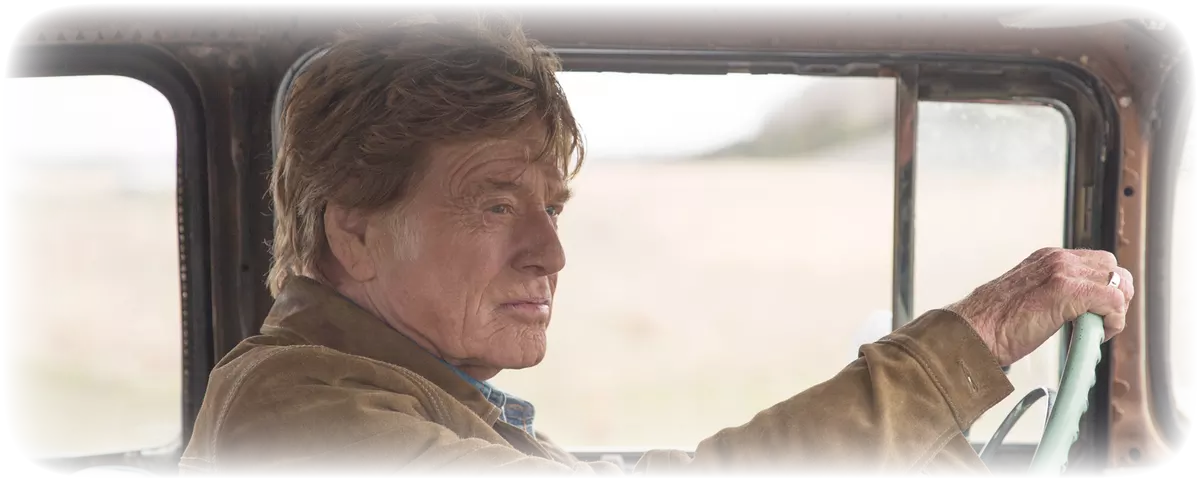 #Thursdaypremiere w. 49
This week's film premiere is emotional, where everything from powerful anger to fear and happiness will have its place!
We rip the bandage of right away and present director Ursula Macfarlane's documentary Untouchable, which gives us a shocking picture of film mogul Harvey Weinstein. Employees testify to a brutal and very aggressive tyrant. But we also get to take part in horrific portrayals where women tell their story regarding Weinstein's gross sexual abuse.
We then proceed with the teen scout Tyler Burnside making a terrible discovery in his dad's storage. He finds unpleasant images that can be linked to a serial killer who has ravaged for many years in the nearby town. Watch The Clovehitch Killer to find out what Tyler is doing to find out the truth.
Although Forrest Tucker has long since reached retirement age, he cannot stop robbing banks. But then he meets the widow Jewel and must choose: should he continue the trajectory of crime or put the crime on the shelf and invest in love? You find out his choice in the movie The Old Man & the Gun.
In Breathe, 28-year-old Robin suddenly becomes paralyzed from the neck down and polio changes his life drastically for him and his wife Diana.
Yosemite is a filmization of two short stories written by actor and director James Franco.
We end with the animated film Mirai no Mirai, where Kun is going to be a big brother, but when his little sister finally is home it is not as fun as he first thought. But everything takes a surprising turn when he is taken through a magical garden on magical adventures with his little sister from the future.
Wishing you a nice film week!
Published: 04/12/2019 Last updated: 04/12/2019