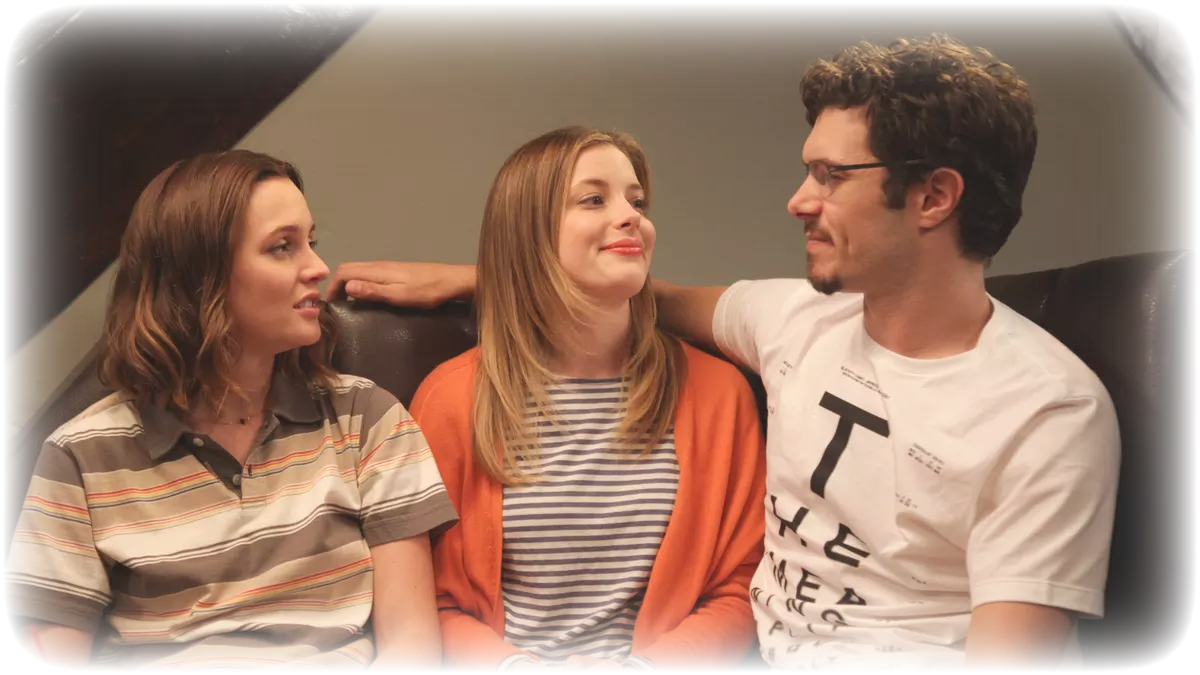 #Thursdaypremiere w. 45
Okay, this week's film-list is full of different films from different genres: eroticism, drama, thriller, adventure and comedy! Just pick and choose!
Growing up can be fantastic for some, but for others it is hell. Although the films were made at intervals of more than 60 years, there are some similarities between The 400 blows and Capernaum. Two boys have adults in their lives who fail to shoulder their parental responsibility.
Paige and Sasha are best friends and do everything together. But suddenly, the charming Doctor Tim comes into Paige's life and nothing is as before. The question is whether there is room for three, or if the relationship with Sasha is overplayed? See how it works out in the drama-comedy Life Partners. Another triangle drama we can follow is between the author Marie de Heredia, her husband Henri and the poet and photographer Pierre Louÿs. In Curiosa we get to follow this erotic 18th-century drama.
In director Marcus Ovnell's new film, The Break-In, a married couple tries to get past a burglary that happens in their home, but when reality catches up it's hard to live with the blame.
Last, but not least, we have a bloody adventure. In The Emperor of Paris, the super thief Francois Vidocq must cooperate with the Police to solve a murder he himself is accused of having committed.
Wishing you a nice film week!
Published: 06/11/2019 Last updated: 06/11/2019