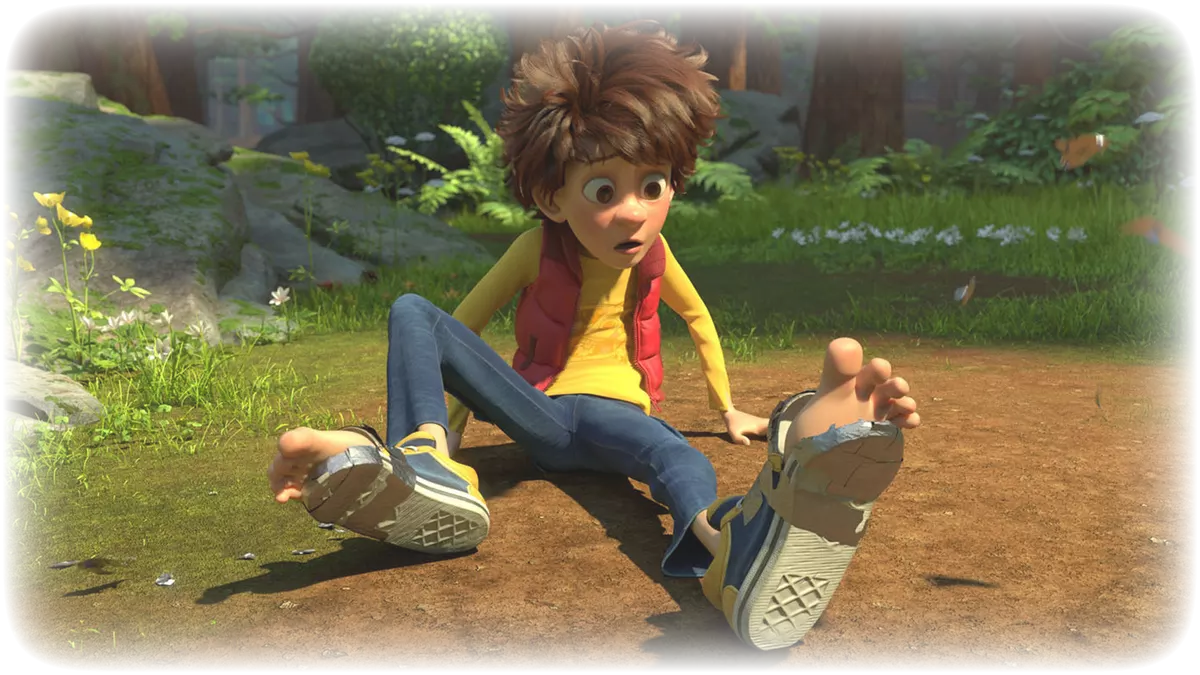 #Thursdaypremiere w. 43
There are many different ways to get people's creativity started and how thoughts and ideas are born and great works are created is so individually. No matter how creativity has flowed, its good for us it does, because we can deliver lots of films to you this week!
It is always interesting to think about the creative process of creation, someone who took that idea further is the German documentary filmmaker Hermann Vaske. For 30 years he has traveled around the world to meet the most prominent people in art, politics, science and philosophy. They have all been asked the same question: Why Are We Creative?
Speaking of creativity in acting, we have a few films in this week's premiere that touch that subject, in Yao, the famous French actor Seydou Tall travels to Senegal, the country his parents come from, to advertise his book. He meets 13-year-old Yao who traveled nearly 40 miles alone, to meet him and get an autograph. Tall is impressed and moved and decides to drive Yao back to his village. But the journey back is not quite as simple as he imagined and soon they are on an adventure in the Senegal countryside where Tall is forced to confront his roots in his parents' homeland.
Scotty and the secret history of Hollywood is the scandalous story of the counselor and pimp Scotty Bower's life, and how he creatively helped and supported Hollywood's biggest stars to live out their dreams behind the spotlight.
In addition to these, you can also see the comedy Ideal Home, where celebrity chef Erasmus and his partner Paul's party night ended abruptly when a ten-year-old boy suddenly turns up, he claims to be Erasmus unknown grandchild. How should the couple handle this little boy? Do they want to become parents? Could this be the awakening they need?
In The man with the iron heart, we follow two young men from the resistance movement who, during the Third Reich era of 1942, are sent to Prague to murder Reinhard Heydrich, head of Gestapo and one of the brains behind the organized mass murders of European Jews.
Adam looks for his missing father and finds him hidden in the forest because it turns out that his dad is the legendary Bigfoot. Adam has discovered that he is also beginning to change. In The Son of Bigfoot, we follow the exciting adventure where father and son must avoid being caught by the big awful company HairCo.
In order to give feedback to the introduction, we must take this opportunity and ask the question: Which film are you going to watch?
Published: 24/10/2019 Last updated: 24/10/2019