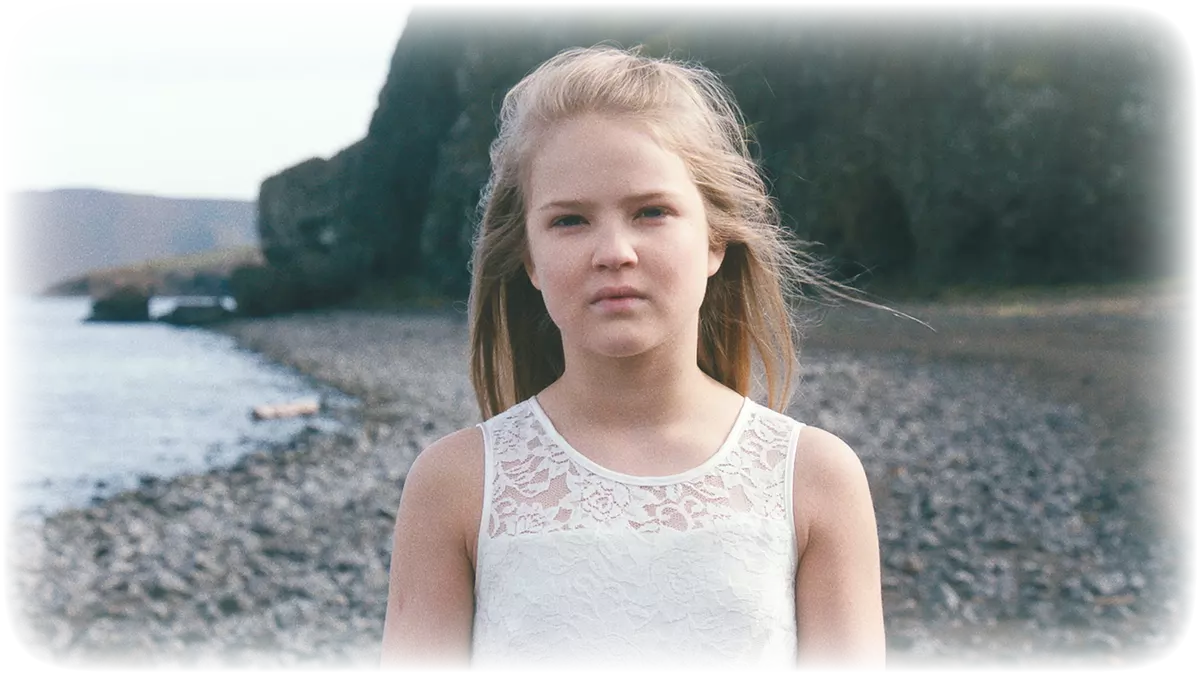 #Thursdaypremiere w. 42
It is not easy to say no to all the temptations and offers we face in our society, no matter how strong we are. If this testifies to several of the week's films.
In the Icelandic childhood drama The Swan, we follow nine-year-old Sól who is sent to her relatives in the country to work. There she gets to know the boy Jón who starts reading poetry for her.
After Theo and Kurt went to West Berlin and watched a journal movie about the Budapest uprising, they became so influenced by what they saw that they couldn't help but act. This is the start of the film The Silent Revolution.
Ben becomes addicted to painkillers after a snowboarding accident, although doctors told his mother that it was impossible. After several years of abuse and rehab, Ben shows up at their house to stay for a day. See how that challenging day goes in Ben is back.
Who's Waiting for Something Good ... Finally, director Terry Gilliam arrives with his modern interpretation of Cervante's epic novel about Don Quijote by La Mancha. Gilliam has worked on his interpretation for over 25 years and now delivers a star-studded humorous adventure called The man who killed Don Quixote.
Only a few weeks are left of World War II, and the deserter Willi escapes from a group of Nazis looking for deserters. During his escape, he finds an abandoned captain's uniform. In The Captain we see how the clothes change both him and the people he meets, and, with all his new power, he starts to behave more and more like his enemies.
Director Penny Lane has made a provoking documentary about The Satanic Temple movement, a movement that has grown large around the world, trying to change the classic view of Satanists. See Hail Satan? and create your own image.
Published: 21/10/2019 Last updated: 21/10/2019