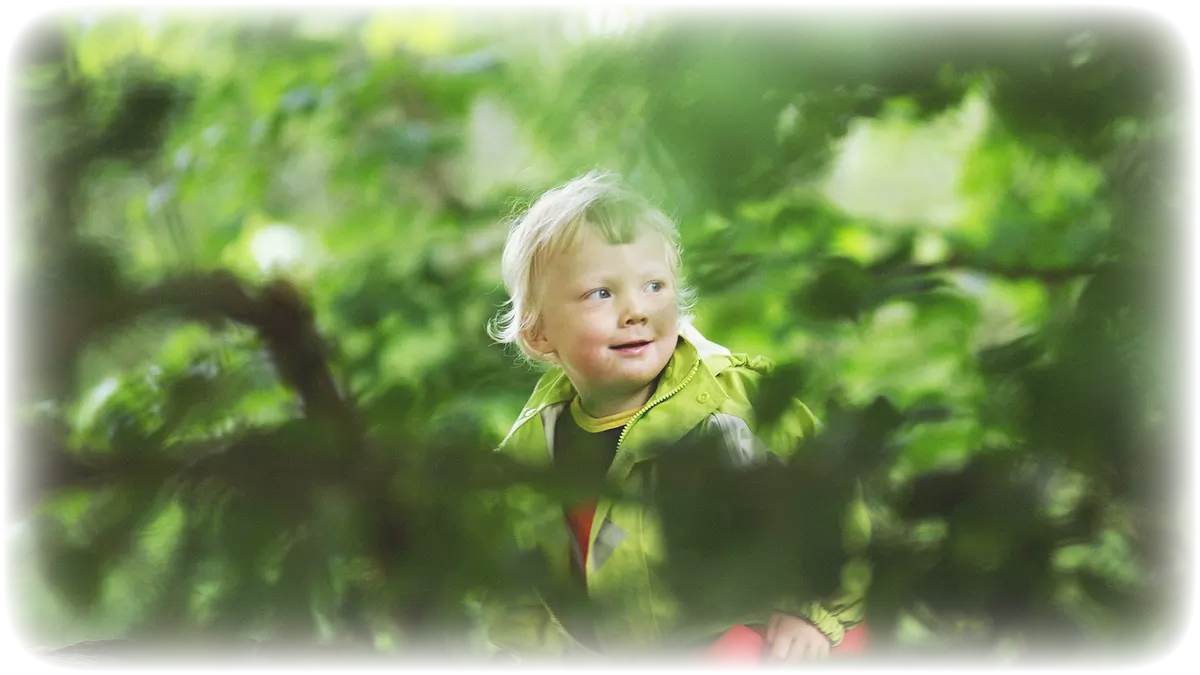 #Thursdaypremiere w. 41
This week's film release can be seen as a lifeline: we start in childhood, then the tough teenage years, the adult working life and then it stops at retirement. As always in life, we have a lot of unexpected elements, in this case, it's drugs, politics, aliens, and revenge in a sprawling mix
In the many award-winning director Margreth Olin's documentary Childhood, she follows a group of children at a kindergarten for one year.
In All eyez on me we get to know the rapper, poet, actor and revolutionary Tupac Shakur's upbringing. As the son of two Black Panther activists, he was born into a world of injustice. Tupac's fight gave him his voice.
The Russian factory workers had enough when the owner, the oligarch Kalugine, goes bankrupt and fails to pay the workers' wages, so they kidnap him and demands a ransom. But in The factory, we quickly become aware that it is not so easy.
In Paradise Trips, the grumpy, elderly and conservative bus driver Mario, who has been driving pensioners on sun trips all his life, gets a different mission, he is to transport a bunch of hippies to a festival. The only bright spot in a world of strange people, drugs, noise and dust, is Sunny. He is the son of one of the women on the bus, and when it turns out that Sunny is, in fact, Mario's grandson, everything is put to an end.
The Blob is a classic horror movie from 1958 starring Steve McQueen in the role of teenager Steve Andrews. Steve and his girlfriend Jane see a meteorite fall one evening and when it bursts, a red jelly creature comes out that begins to devour the population.
The hitman Sook-hee avenge those who murdered her husband, but is taken by the police afterward, she becomes unconscious and wakes up at the national security service, when they want her to work for them. At first, she refuses but realizes that she must accept their offer in order to survive. See how things turn out in the South Korean thriller The Villainess.
Published: 09/10/2019 Last updated: 09/10/2019