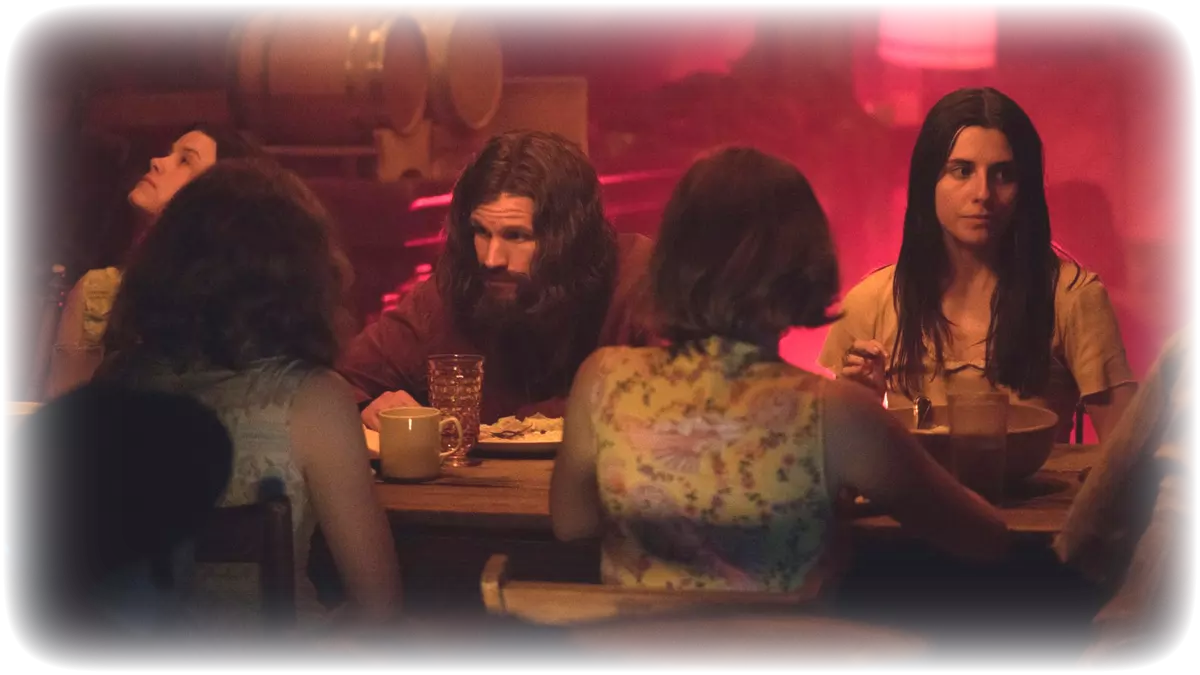 #Thursdaypremiere w. 34
This week there is probably a film for almost all tastes. You can see everything from a documentary about one of the greatest film artists of our time to a critically acclaimed Colombian Oscar contribution, to a drama about the Manson family and an animated family adventure.
In Varda par Àgnes we meet the now 90-year-old filmmaker Agnès Varda, who for decades has provided us with innovative and experimental film. This is her own story where she takes us through her artistic life.
The film Charlie Says is based on the bestial murders made by a few young women. The women were a part of the so-called Manson family and would become world famous when it became clear that it was the charismatic but psychopathic Charles Manson who persuaded the young women to murder at his urging.
Birds of Passage take place with the indigenous people Wayuu in the Guajira desert in the 1960s. They have discovered that American hippie culture's interest in marijuana can lead to wealth and power. But this new business has devastating consequences and a big family feud blows up, and life and ancient traditions are put at risk.
In Two Tails, we get to know the routine-loving beaver Bob gets it hot on his ears when he gets a new adventurous buddy in the cat Max. When a UFO crashes in the forest, life does not become the same for either Bob or Max.
Beautiful Boy is based on a true story of the abusive teenager Nic Sheff and his dad. We get to enjoy a very moving drama where Nic chooses the drugs for his family and his future.
To channel their unimaginable grief after their son, the working-class couple Otto and Anna begin handing out postcards with Hitler-critical messages in Berlin in the 1940s. Gestapo is soon after them and you can see how it goes in the film Alone in Berlin.
Published: 22/08/2019 Last updated: 22/08/2019