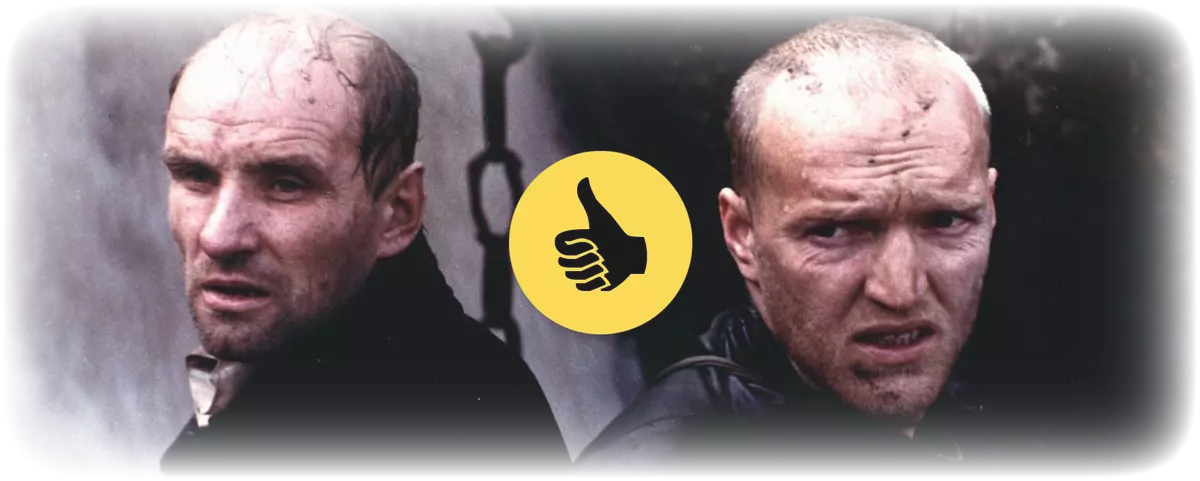 Emmaboda library recommends
With Viddla you can watch all kinds of films – new ones from all around the world as well as modern and older classics. We have picked a few that mirror this variety and provided them with a short presentation.
American hustle: This film is romantic as well as it is a comedy, but it´s not what we usually mean by a romantic comedy. The further we get into the 138 minutes of the film, the more we get to know and engage in the two imposters played by Amy Adams and Christian Bale.
Neon Bull: A tired cliché it may be, but this film about a South American cowboy, dreaming of designing fashion, is probably not like anything you have seen before – social realism, cinematic poetry and raw humour side by side.
Stalker: "The professor" and "the writer" set foot, with the mysterious stalker as guide, in the forbidden zone, in the middle of which there is said to be a room where all your desires will come true. Pictures and ambiences like no others. If you don´t fear slow profundity, this may be the most beautiful film ever made.
Suspiria: Italian film from 1977. The American ballet dancer Suzy Bannion arrives on a rainy evening in Germany intending to study at a famous dance academy. At arrival, she meets another student running away from the building in the pouring rain. The girl, apparently in shock, takes refuge in an acquaintances home, but what she has discovered at school is not possible to escape. Suzy and her new friend Sara realise that something very strange is going on at the ancient academy. Strong and dark forces are at work, forces that will never allow the truth to be revealed. Suspiria is the first in the trilogy of The three mothers by the Italian director Dario Argento, partly inspired by a novel by Thomas De Quincey. The film is perhaps better known for its suggestive, mysterious sound track and colourful scenography than for the actual plot. A remake of the film came in 2018.
Modern times: One of the most classical of all film comedies with scenes as funny as they are satirically sharp. One favourite is the episode where the factory is trying out their new invention for increased effectivity – the food machine. The workers are to be strapped to a feeding device that allows them to keep working without lunch break. A curiosity is that the film audience in 1936, in the final number, for the first time heard Charlie Chaplin´s voice.
The librarians at Emmaboda Library
Published: 04/06/2019 Last updated: 04/06/2019