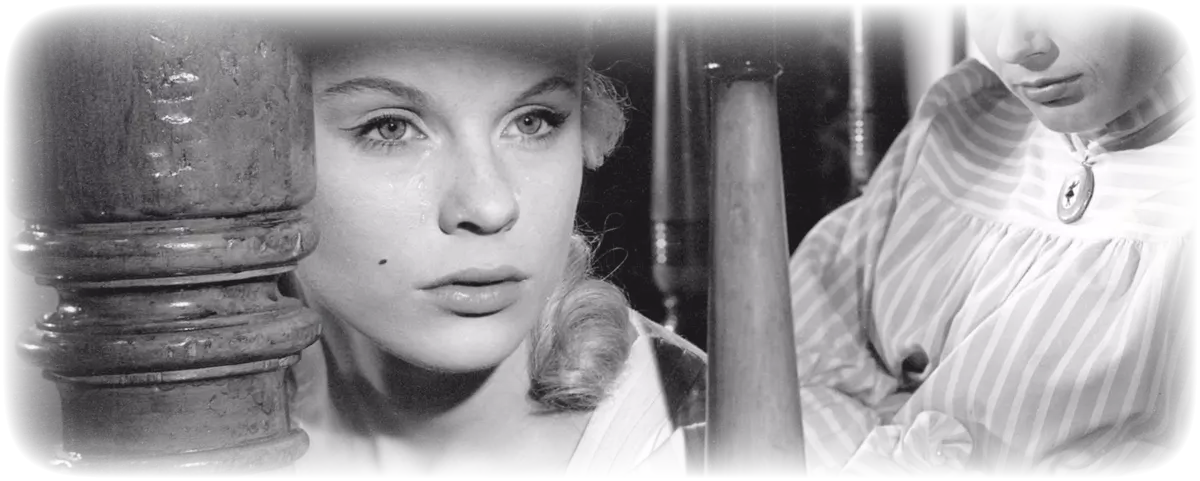 Bibi Andersson 1935 - 2019
A great actress has left us!
We have lost an amazing actress who has enriched Swedish films for many years. Bibi Andersson, born Berit Elisabet Andersson, dies at the age of 83.
We have seen her master many different roles over the years, and several of her performances have earned her awards. During her career, Bibi Andersson worked closely with Ingmar Bergman and acted in several of his films. Among her many roles we find Sara in the Oscar nominated film Wild Strawberries, Anna in Persona – a role that awarded her a Guldbagge, Mia in The Seventh Seal and Mother Rikissa in Arn – The Knight Templar, which also gave her a Guldbagge and became one of her last roles.
Published: 15/04/2019 Last updated: 15/04/2019