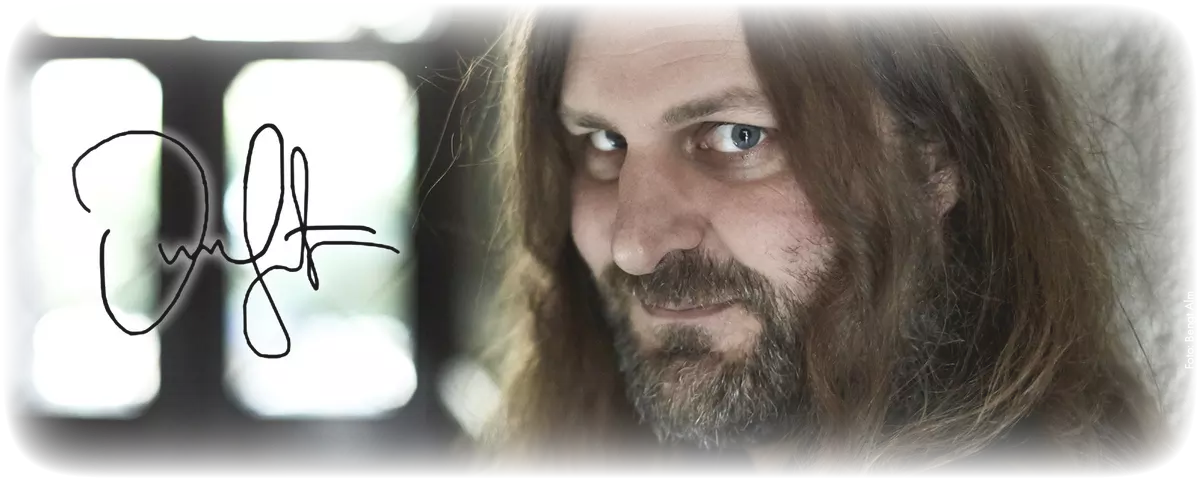 #thursdaypremiere w. 13 - The Orvar selection!
This week, it´s Viddlas film expert who is doing the selection!
Dear Viddla friends!
Spring is approaching and even though we are most certainly getting another throw of freezing cold and snow (why do we get fooled every year), the summer is coming closer and closer. The evenings are getting brighter, but so far it is cozier to hang out on the couch and watch films than sit outside in the snow and have a picnic!
/Orvar Säfström
Summer of 84

80's nostalgia has been a hot trend for a long time now, and one can begin to feel the winds of the 90' approaching. On the other hand, mystery-solving kids on BMX are something that always feels right, from E.T. to Stranger Things. In this film, it is up to the children to solve the mystery of the victory killer "The Cape May Slayer".
Red Army

When the 80s are still on the agenda, it would be in place to remember some of the Cold Wars coldest battles: those on the ice hockey rink! We follow the team captain Slava Fetisov's journey from being a Soviet national hero to a political opponent while telling the story of how today's Russia was built. Parts of the story have previously been portrayed in the excellent Swedish TV documentary CCCP Hockey but can be told from several perspectives.
Love, Gilda

A close and personal portrait of one of the humor program Saturday Night Live's first comedian queens, who left us to early. A large extent of her life is depicted with her own words and images, in everything from diary notes, sound recordings and home videos. A true love letter where it is difficult not to be included in the celebrations. In the film we can see Chevy Chase and Amy Poehler.
Kim – den skalliga primadonnan

A gripping portrait of one of Sweden's most popular comedians, Kim Anderzon, starting from her last celebration at Restaurant Wasahof just before her passing. Tears, laughter and so much heart in a strong depiction of one of the strongest women in Swedish cultural life.
Submergence

Those who used to go to the Cinemateket probably remember Wim Wenders and his films Paris, Texas and The American friend. Now he is back in a genre-challenging film with James McAvoy and Swedish actress Alicia Vikander, they play lovers separated in different parts of the world: he by terrorists in a room without windows in Somalia and her in a submarine sought for answers about the human origin on the bottom of the sea.
One Cut of the Dead

We round off with a crazy and odd genre film, a Japanese zombie film with a unique metatwist. We get to follow the recordings of the low-budget zombie film One Cut of the Dead, which gets new life when a real zombie outbreak takes off. Tighten the seat belts, this will be wild!
Published: 28/03/2019 Last updated: 28/03/2019