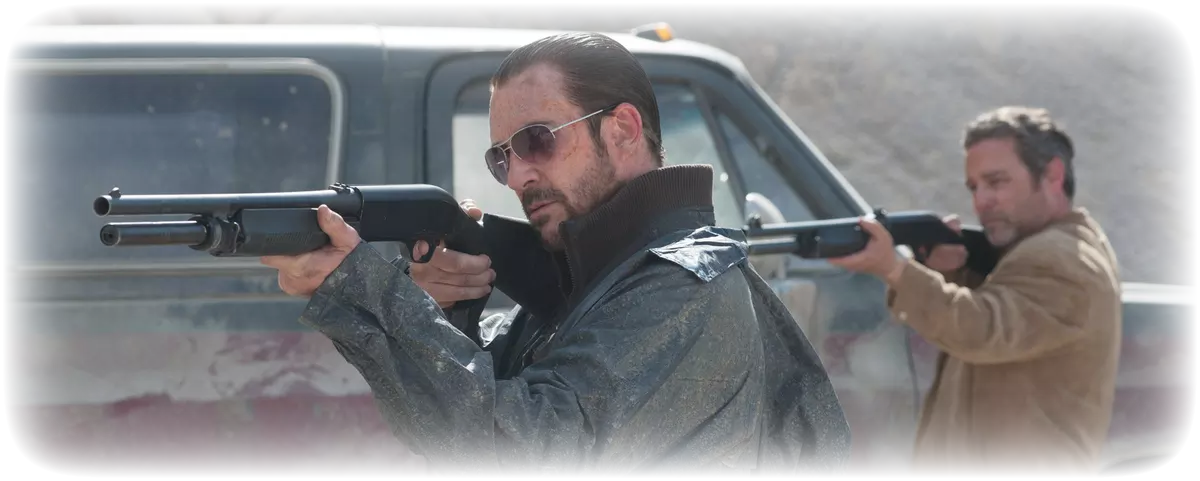 #thursdaypremiere w. 10
Social injustice in focus among this week's films
The 85-year-old women's rights advocate and judge of the Supreme Court, Ruth Bader Ginsburg, is the topic of the documentary RBG which deals with, among other things, her unexpected status as a popular cultural icon. Social injustice has been a focus of her career, and this is also a strong theme in this week's new Viddla releases.
Guldbaggen-awarded Tjuvheder shows life in the outskirts of society. When Minna in a desperate act tricks a drug dealer for money, it overshadows all her attempts to make a sanctuary for herself and her friend Katja as her past refuses to leave her alone.
In the British film VS, we see Adam struggle with the memory of his upbringing in a foster family by expressing his inner frustration in his rap texts. In Swedish film Flocken, a society turns on one of its own when a 15-year-old girl accuses a classmate of rape. A rumor spreads that she is lying, and soon the entire community has turned against her and her family.
The Austrian film Mademoiselle Paradise is about a young upper-class girl who goes blind girl in the 1770s. In order to alleviate the social stigmatization, her parents teach her to play the piano, and she is appreciated for her talent. But after an experimental treatment after which she starts to regain her sight, her piano playing begins to suffer, and she loses her identity.
Ethnicity can also be a stigma in today's USA. In Sorry to bother you, African American Cassius Green has a hard time getting his career at the telemarketing company to take off, but when he gets the tip to use a "white voice", things suddenly start to happen. It turns out, however, that it will affect him in ways he could not foresee.
Many science-fiction stories deal with man's relationship with advanced, self-aware robots as a metaphor for social injustice. In the Spanish film Automata, a decimated humanity lives in the wake of an apocalypse. They keep robots as servants, programmed not to harm humans. But a rumor begins to spread about a robot having succeeded in reprogramming itself, something that would have serious consequences for the relationship between the humans and their servants.
Published: 05/03/2019 Last updated: 05/03/2019