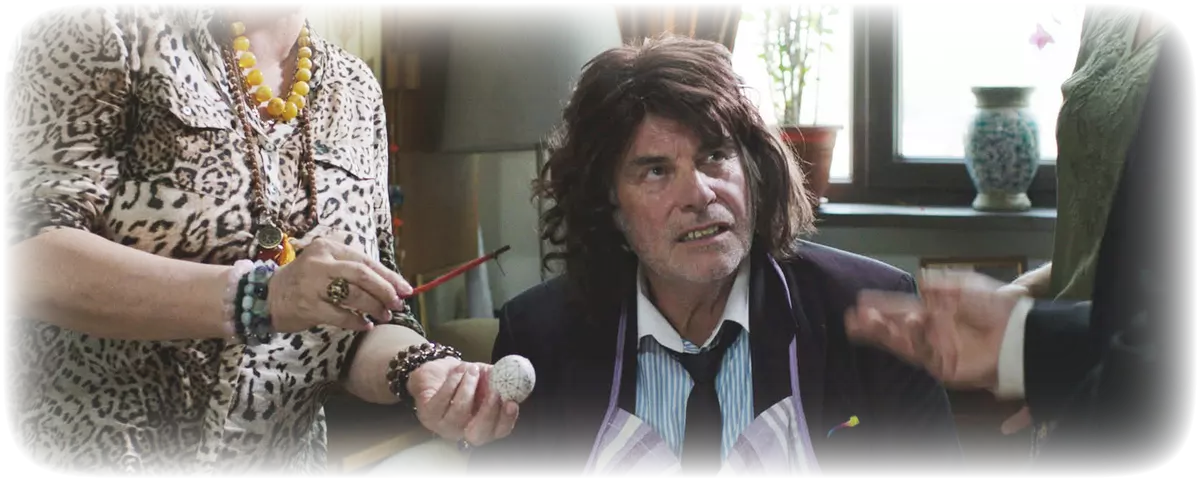 #thursdaypremiere w. 5
Lovers with obstacles and tested family bonds!
Among this week's new films in Viddla, we meet couples who encounter different types of obstacles. In the German film Barbara, medical doctor Barbara and her boyfriend have ended up on different sides of the wall. She is torn between fleeing to the west to reunite with him and the duty she feels towards her patients on the eastern side. In Rust and bone, two people who live completely different lives and are not interested in a monogamous relationship find each other after a difficult accident. The film Before the frost is about a couple whose lives look perfect on the surface but is actually making them bored. But when the man meets a mysterious woman, everything takes a dangerous turn.

We also have films that revolve around the bonds between family members. In the documentary Brev till en seriemördare, a sister tries to find out why someone wanted to shoot her brother by writing letters to the murder convicted Peter Mangs. A father tries to improve the relationship with his daughter by posing as a life coach in the German comedy Min pappa Toni Erdmann. In the film Jimmie we get to experience the life of a four-year-old refugee boy when he flees a war-struck Sweden together with his father, traveling through Europe towards safety.

For an insight into today's China where the rapid economic development harvests victims along its path, A touch of sin may be the right choice, but if you are looking for something more easygoing, you can choose the animated film Gordon & Paddy and find out who the nut thief in the otherwise so peaceful glade in the forest is.
Published: 29/01/2019 Last updated: 29/01/2019