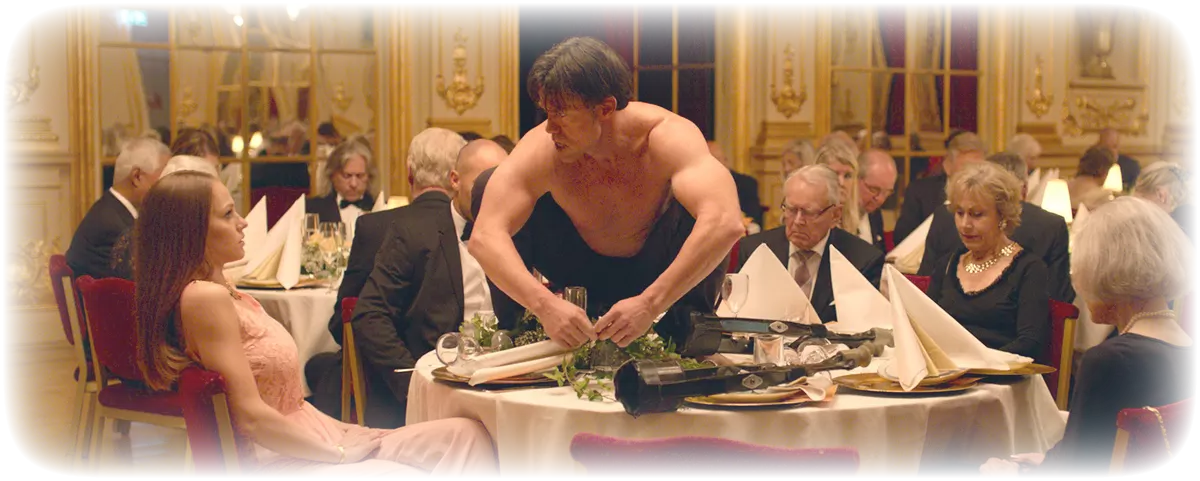 #thursdaypremiere w. 2
It's Thursday and new films to enjoy in Viddla!
From fictitious and real art exhibitions at distinguished institutions to the mystery of Mrs. Crocodile's missing CDs in Hallonskogen, this week's Thursdaypremiere has a little of everything and more.
Roman Polanski's three-time Oscar-winning The Pianist is based on Jewish radio pianist Wladyslaw Szpilman's autobiographical novel about life in Warsaw's ghetto during the Nazi occupation. But the story also traces Polanski's own childhood experiences from his time in Krakow's ghetto.
The Metropolitan Museum of Arts in New York houses the largest collection of fashion in the world, and the first Monday of May each year the museum hosts a glamorous fashion show as the start for the new spring exhibition. In This first Monday in May we get to follow the work behind setting up one of these shows.

The Square is Ruben Östlund's multiple award-winning film about a respected leader of a museum of modern art in Stockholm and the much-talked-about exhibition of a square in which only goodness prevails.

There is something strange going on in Hallonskogen. Things disappear without a trace, there must be a horrible monster living in the swamp behind Mrs. Crocodile's house. What other explanation could there be? In Desmond och träskpatraskfällan we get to see what's behind the thefts.

In Alla mår bra, documentary filmmaker Rainer Hartleb has followed a school class at Lundaskolan for thirty years, from first class to the 40-year old's they are today. Flashbacks from the past decades are interspersed with recent interviews to provide a unique document of time.

The artist Silvana Imam has in a few years gone from underground rapper to acclaimed icon, known for her sharp texts and her commitment against xenophobia. In the documentary about her life, Silvana, we get to look behind the public image and see an artist who tries to reconcile with the role of role model and her own expectations.

The animated film about the little mouse Josefine and her unlikely friendship with the bear Victor was awarded a César and was nominated for an Oscar for best animated feature film in Victor och Josefine.
Published: 08/01/2019 Last updated: 08/01/2019