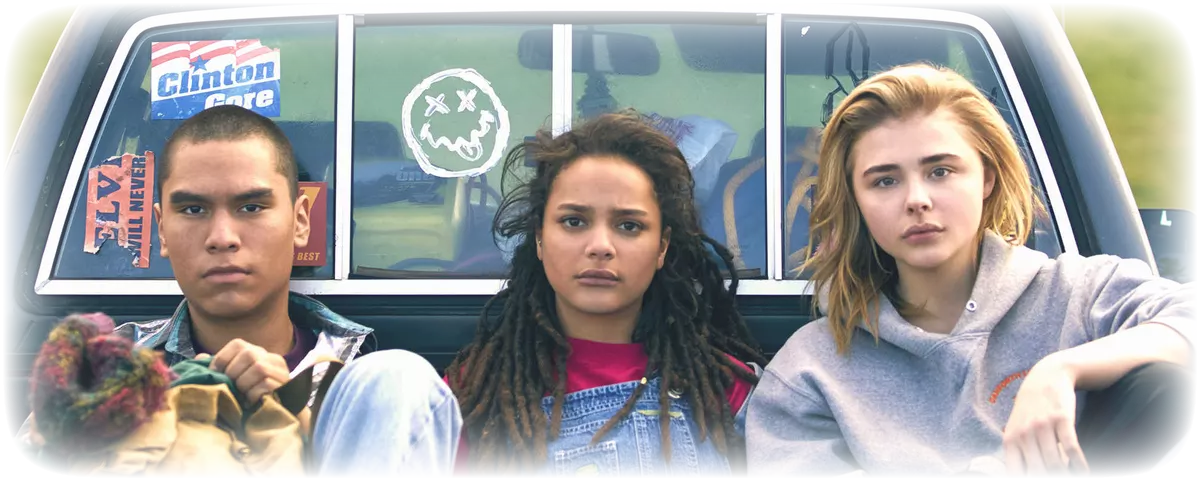 #thursdaypremiere w. 51
We give you well-chosen films and documentaries to enjoy!
This week we have a nice selection of films and documentaries from many different parts of the world to enjoy!
"But where do you really come from?" Sophie Vukovic asks in the documentary Shapeshifters. Which is about a longing to be a part of a community that looks beyond national borders.
In the Romanian film Sieranevada the neurologist Lary is gathering his family for a memorial service for his father. When they are waiting for the priest loud discussions are being held, suddenly an uninvited guest appears, and the chaos is a fact.
We are also proud to present Stefan Jarl's acclaimed trilogy about Kenta and Stoffe. The story about them is being told in Dom kallar oss Mods, Ett anständigt liv and Det sociala arvet, but at the same time, we also get the history of Swedish society in the years 1968 to 1993.
In Cloudboy we follow Niila who must leave his safe life with his father in Belgium to spend the summer with his mother in Sápmi.
In Burning man we meet Tom, who is trying to repair both himself and his relationship with his son after an enormous tragedy.
Cameron Posts must "cure" her homosexuality on a conversion camp. First, she welcomes this but soon understands what a huge abuse that is. The Miseducation of Cameron Post won the Grand Jury Prize, for Best Film at Sundance 2018.
In the Japanese animated movie Mary and the witch's flower, we are swept away on a breathtaking adventure with Mary who understands she's a witch.
The happiest day in the life of Olli Mäki is Finland's contribution to the Oscars and is about the Finnish boxer Ollis who has the chance to become world champion but he has most of his thoughts on his love Raija.
Published: 18/12/2018 Last updated: 18/12/2018