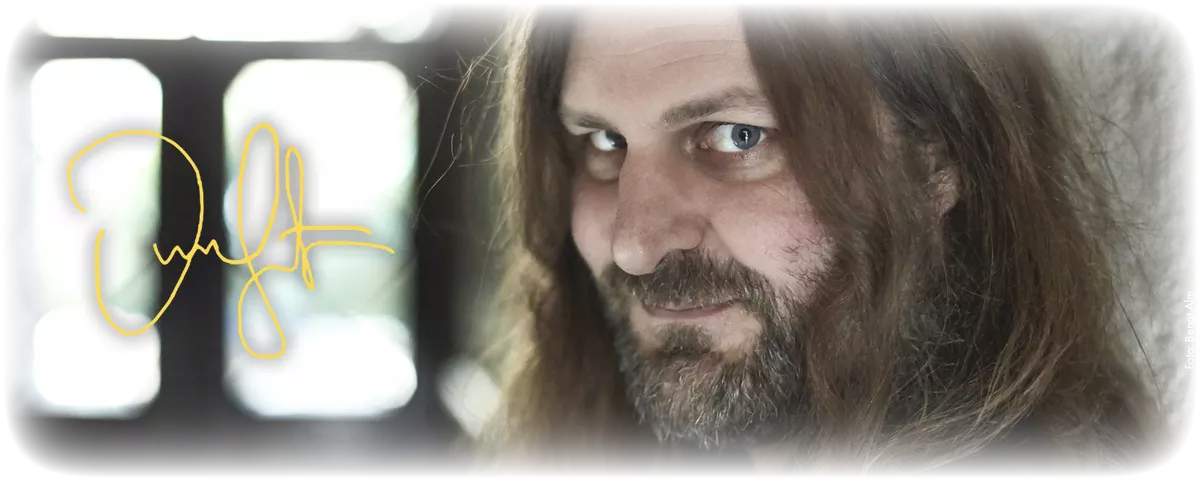 Viddla has its own film reviewer
We are delighted to present Orvar Säfström as viddlas film expert
Orvar has previously been the program leader of the film chronicle at SVT and has long experience as a film critic. Starting today and on a regular basis, Orvar will appear on Viddla and share his film tips.

Please enjoy….

Dear Viddla friends!
From now on I will appear here and write about movies I really think you should take the time to see. It can be anything from amazing classics, it's time to watch again to cinefilms that have pased under the radar. Viddla is a fantastic initiative and this first group of tips is actually titles that made me extra happy to find when I was looking through the film catalog.
Orvar Säfström
I usually argue that 1982 is the year when young Swedes met the world. We went from Czechoslovakian puppet movies and progg to Kim Wilde, Dragons and Demons and computer games. Strongly colored by the new phenomenon of music videos, and in parallel with the youth magazine OKEJs success , the movie G -became a polarizing time marker. The critics hated it but the youth we loved it.
"The reality surpasses the poem" would be a suitable slogan for Werner Herzog's brilliant documentary about his stormy relationship with Klaus Kinski. Herzog succeeds with his sensitivity and his subtle humor to highlight both the total vanity and the unrivaled presence of one of the 20th century's greatest actors. A study in obsession, and finding each other in total uncompromisingnes.
With a new recording just around the corner, there's absolutely no need not to see, or reewatch Dario Argento's horror classics from 1977. Suggestive, colorful and yes, very incoherent , this is the greatest masterpiece of Italian horror. The music of the prorockgroup Goblin builds up the heated mood and violence (for yes, it's very violent) turns into a manic death dance to the movie art's law.
Etore Scole was awarded the best directing prize at the Cannes Film Festival 1976 for Ugly, Dirty and Bad. In spite of that, the film had not Swedish premiere until 1989. Now almost 30 years have passed, and this film about a remarkably broken family in one of Rome's townships is more up to date than ever before. A movie about the big, and extremely small, in a man. Total ineffective, non-correct and amazingly funny.
George Clooney is playing a fixer, a man solving problems for a multimillion company. It may be a drunk and driving board member who got caught or a staff member who tattled to the media. One day, he is faced with the fact that his friend and mentor had a collapse that threatens the entire company. A moving drama about loyalty and awakening, about the boundary between duty and responsibility. The final scene is one of my favorites throughout my years as a film critic.
England and Sex Pistols may have taken the punk to the masses, but it was Americans who brought it out with artists such as MC5 and The Stooges, both from the industrial areas around Detroit. With the rock's most extrovert frontman, Iggy Pop, The Stooges concerts included a sort of mass hysteria that reflected the Vietnam War, Nixon and the coinciding American dream.
Published: 13/11/2018 Last updated: 13/11/2018