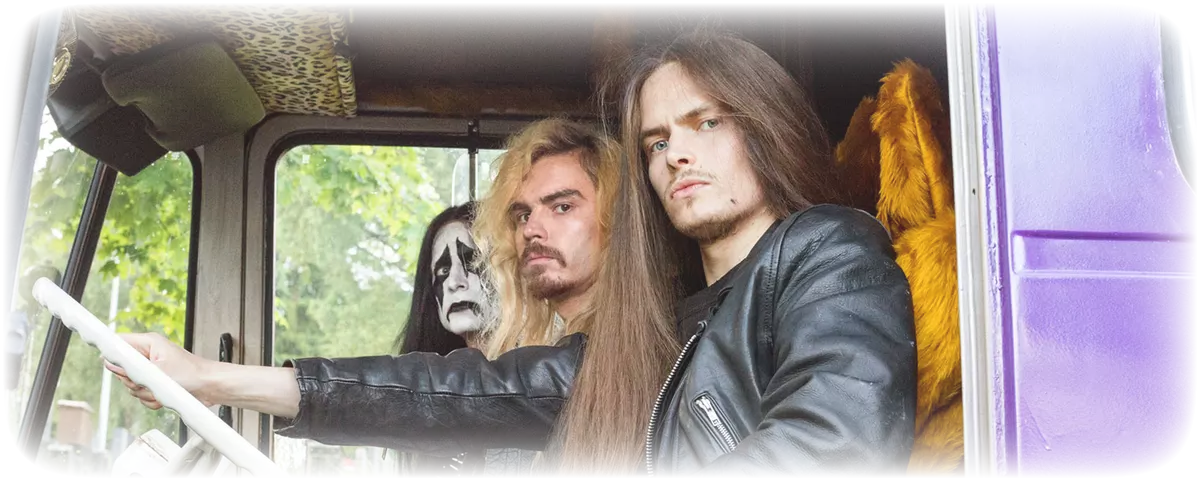 #thursdaypremiere w. 44
This week's film release does not leave much more to be desired!
After this week's release of horror, we are now going back to something less scary, what about A heavy trip, a Finnish comedy that is full of hilarious events blended with heavy metal.
Milk is the Oscar-winning drama where meet Harvey Milk, who was the first openly gay man with a political career in the United States. His success gained enormous importance for the gay rights.
A time-consuming, low-key, thriller of two brothers, played by Philip Seymour Hoffman and Ethan Hawke, who plans and carries out a robbery against their own parents' jewel store, how everything turns out, you can see in Before You Devil Knows You're Dead.
Hachi - A Dog's Tale is a heartbreaking drama directed by Lasse Hallström is an American version of a true Japanese story of a professor who finds a dog at a train station
We have also released several films with children's favorites, what about Peppa Pig and Höjdarna!
We hope you will have a nice film week!
Published: 01/11/2018 Last updated: 01/11/2018