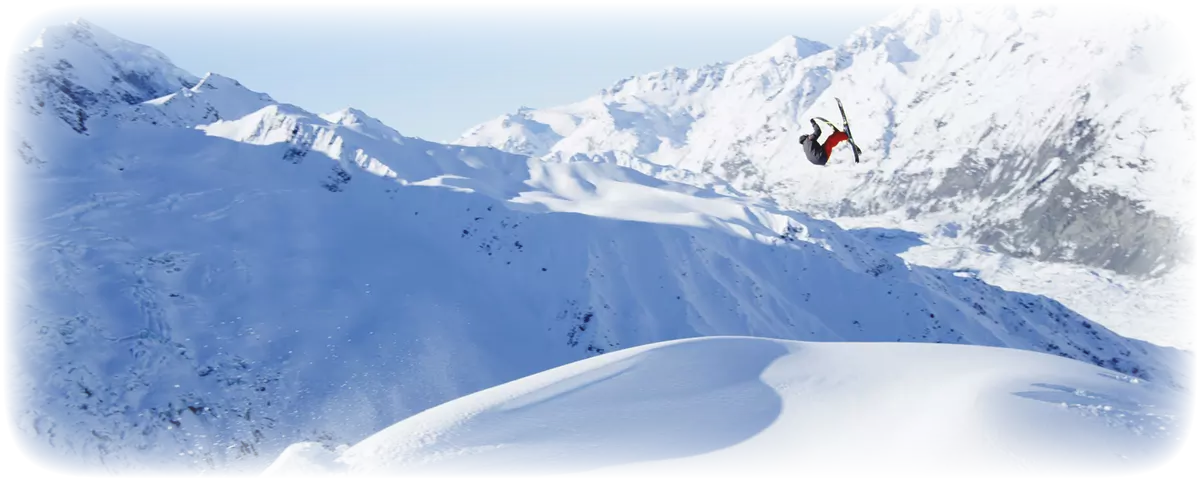 #thursdaypremiere w. 43
Life changing movies in this weeks film
Finally, its Thursday, and finally new films in Viddla. We have been longing for presenting new movies to you! How about the breath-taking thrill seeking documentary Supervention, where we follow some of the world's top riders in modern free-skiing.
For the person who is looking for some other type of drama, we can offer Sofia Coppola's award-winning movie Somewhere which is about the successful actor Johnny Marco, who lives his life in abundance. In Johnny's self-absorbed world the only one important is himself – but that attitude must change when his eleven-year-old daughter Cleo unexpectedly moves in.
Even Warren Schmidt evaluate his life after a whole career in the insurance industry. In his profession, he learned that, based on factors such as prosperity, life circumstances and history of illness, you can calculate how long a person can live. When his wife suddenly dies, he gives himself up to nine years and the big crisis is a fact.
Even the brave little honey bee Maya ends up in a crisis when she and her friends find several exciting adventures in the movie Maya The Bee - Dragonfly Express.
Published: 24/10/2018 Last updated: 24/10/2018