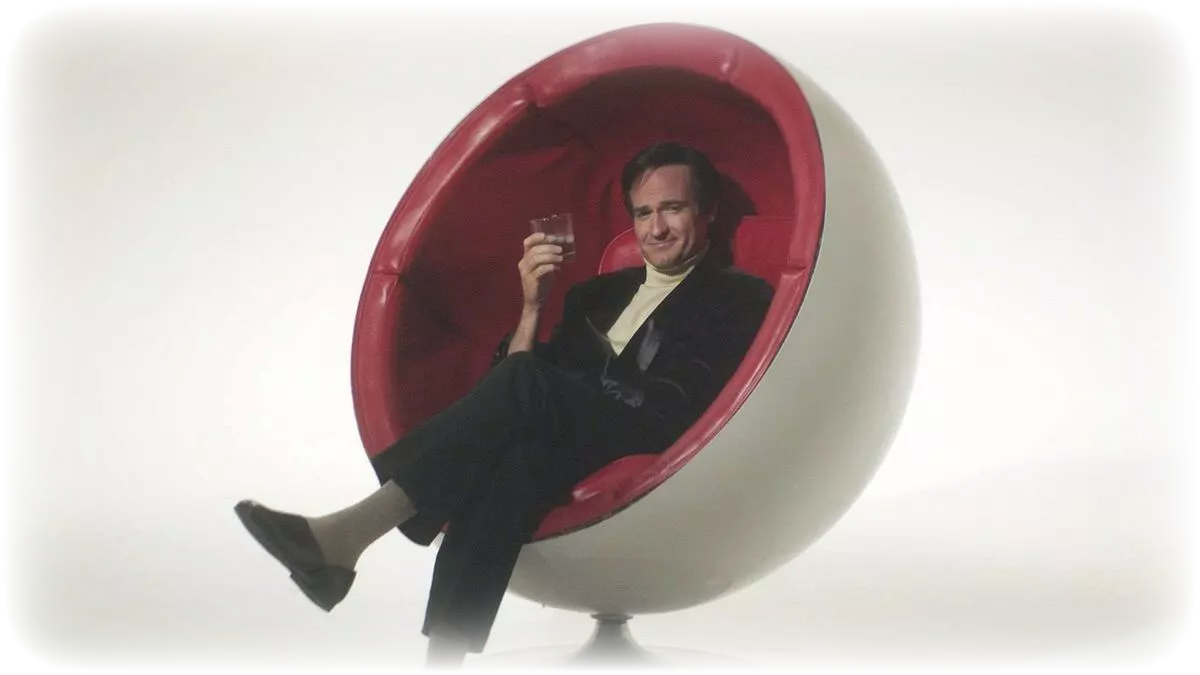 #thursdaypremiere w. 31
New Thursday, new films!
Sometimes fact does beat fiction! In the documentary Becoming Bond, we see the unlikely but true story of how the young car mechanic George Lazenby got the role of Agent 007 in the James Bond movie On Her Majesty's Secret Service from 1969. Without any acting experience but with a charm that convinced the director he stepped right into the big shoes Sean Connery left behind.
Another person who received a great deal of attention in a short period of time was Shepard Fairey. With the poster "Hope" with Barack Obama, he made an impression worldwide and now also has his own clothing brand OBEY Clothing. In the documentary Obey Giant, insight into this community-critical character, graphic designer and activist Fairey's life and career.
We also release movies like Gainsbourg – A Heroic Life where we see how Serge Gainsbourg went from being a little boy to becoming an internationally known singer, author and poet, as well as Dario Argento's two Giallo films Phenomena and Opera.
Published: 02/08/2018 Last updated: 02/08/2018