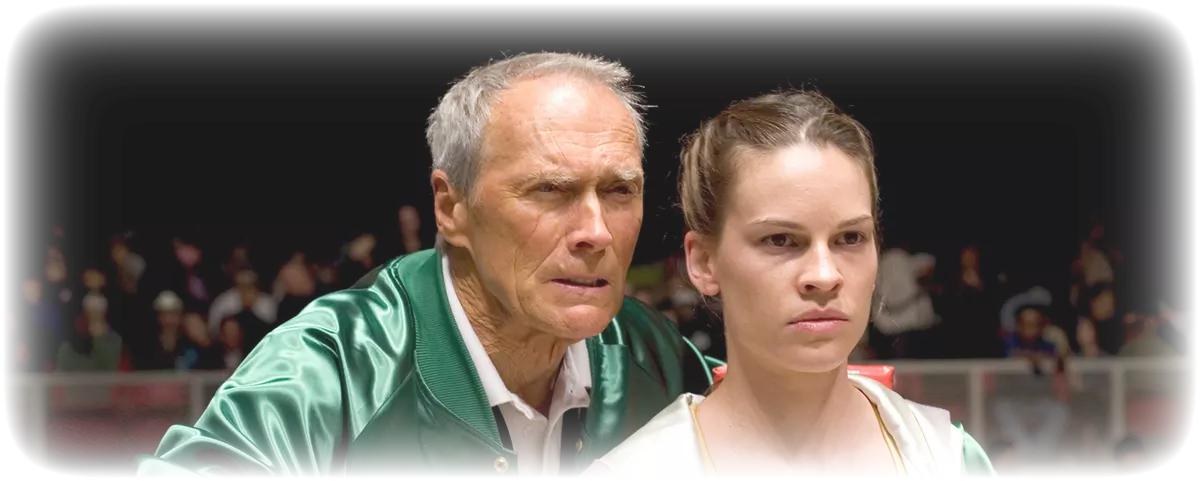 #thursdaypremiere w. 25
The week of the big stars!
Clint Eastwood's Million Dollar Baby won no less than four Oscars, including for best film, and has a safe place on IMDB's top 250 list. In this movie, we see Hilary Swank in one of her best roles as boxer Maggie Fitzgerald. Another experienced actor who also succeeded in charming the Oscar Jury with his directing skills is Mel Gibson who, with the war movie Hacksaw Ridge, won two Oscars and was nominated for another four.
Sin City is the classic thriller strongly influenced by Frank Miller's graphic novel style, with big stars like Bruce Willis, Jessica Alba, Mickey Rourke and Elija Wood. If you prefer being charmed by British actors, we recommend the classic romantic comedy Love Actually with actors like Hugh Grant, Colin Firth, Keira Knightley, Emma Thompson, and Rowan Atkinson.
Published: 21/06/2018 Last updated: 21/06/2018