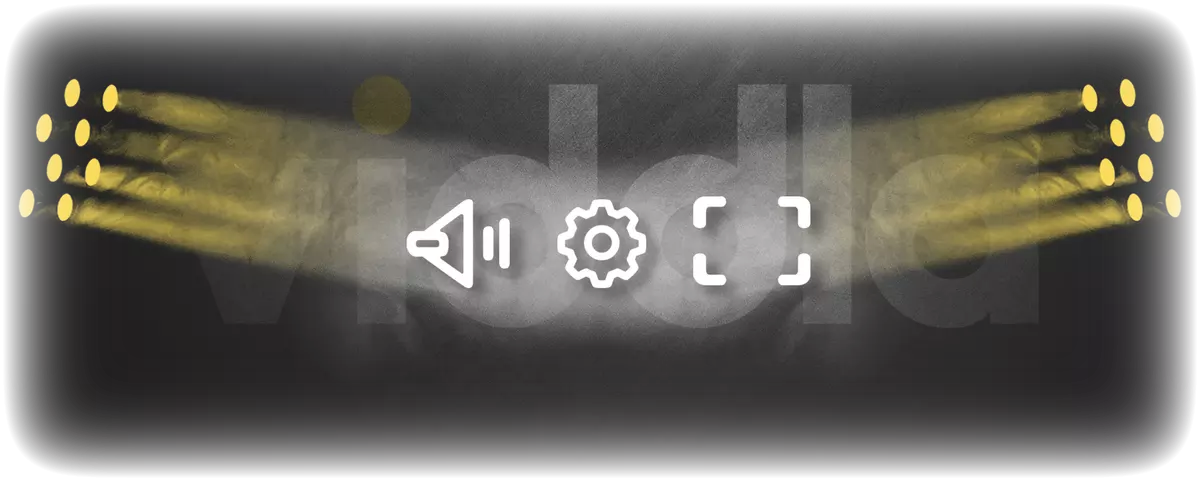 Viddla is updated!
We are happy to introduce the following new features in Viddla....
For people with visual impairment, or just with specific requests, it is now possible to customize the subtitles in Viddla. This means that you can change size, colour, etc - as desired, and this works regardless of the browser. Click on the cogwheel icon in the lower right corner of the player to set the subtitles.
It is now possible to use Viddla directly in Safari if preferred. However, support for subtitles is only supported through the device settings read more here
Refreshed layout with icons that are better suited to mobile screens.
PS: And soon we will release a long-awaited update, which means it will be possible to use Chromecast via Viddla iOS app!
Published: 15/05/2018 Last updated: 15/05/2018