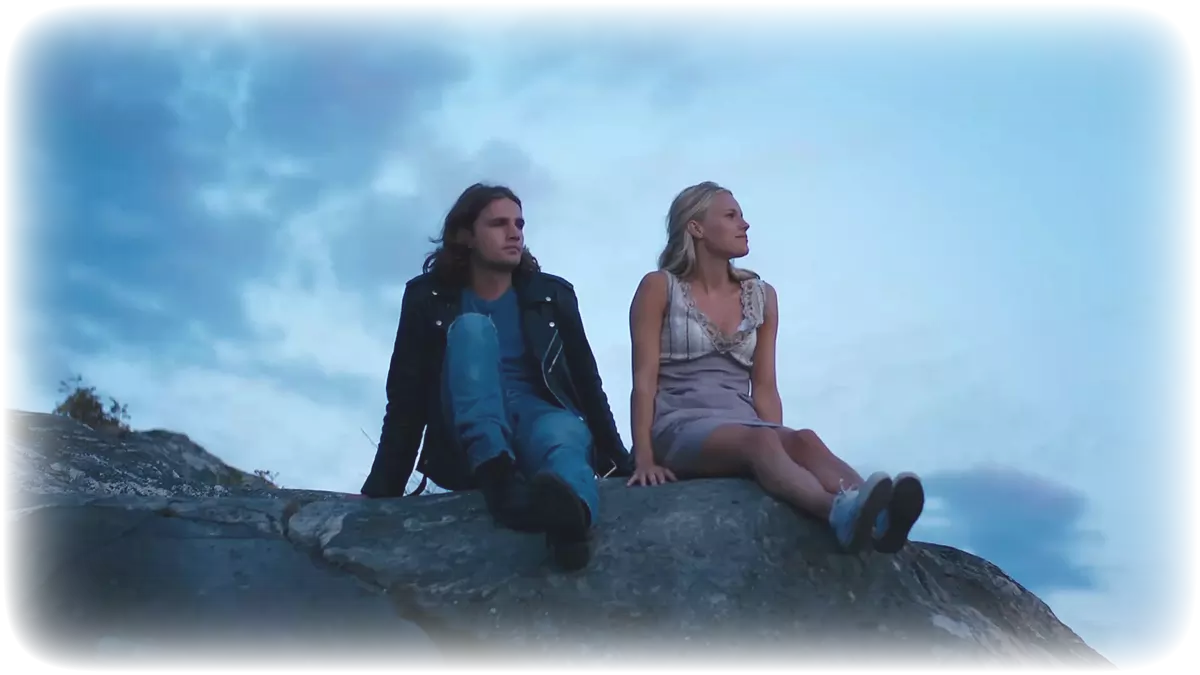 #thursdaypremiere w. 9
New films in Viddla!
Maybe you've heard of John Hron?
John Hron is based on the true story about a 14-year-old boy from the small town Kode in Kungälv, whose fate shook a whole country. In the summer of 1995 a wave of neo-Nazi violence swept across Sweden. When John defends a student at his school, he is soon drawn into a dispute with the bully. The conflict escalates and causes tensions between John and his friends. While John tries to win back his friends, the bully joins a violent gang of neo-Nazis. Ulf Johanson writes in GP that the director "portrays John Hron not primarily as a victim, but as a young person whose fearlessness and solidarity with his surroundings also measures everyone's courage."
Published: 01/03/2018 Last updated: 01/03/2018