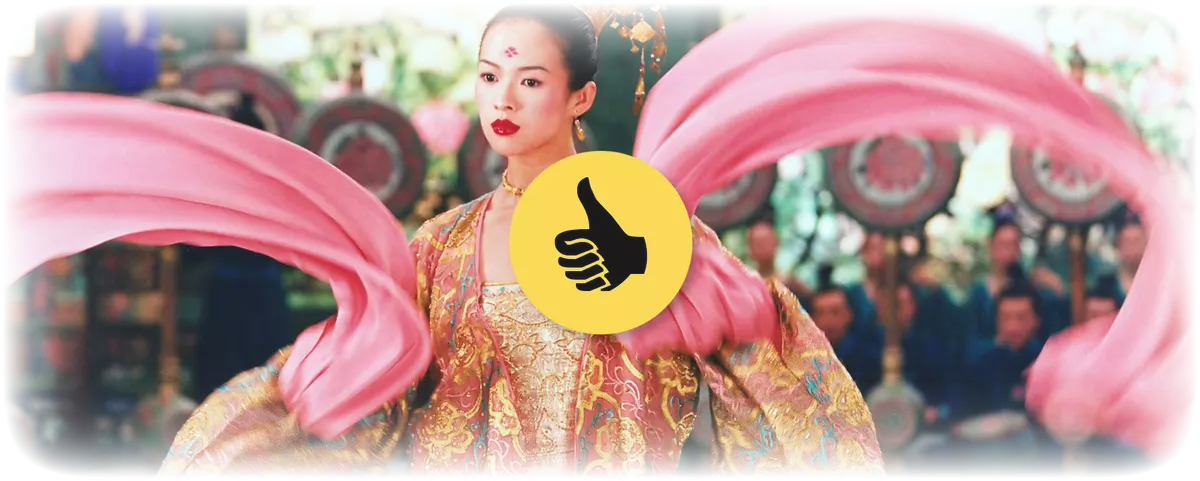 Nyköpings City Library presents "Finally evening at home!"
Magdalena, librarian at Nyköping City Library, recommends here favourite movies to enjoy for you who have some spare time and want to relax with a really good movie.
I want a movie to inspire, touch, make me cry or laugh, give knowledge, give new perspective ...
Here are some of my favorites that I will recomend. Wishing you a nice movie night!
Published: 17/01/2018 Last updated: 17/01/2018