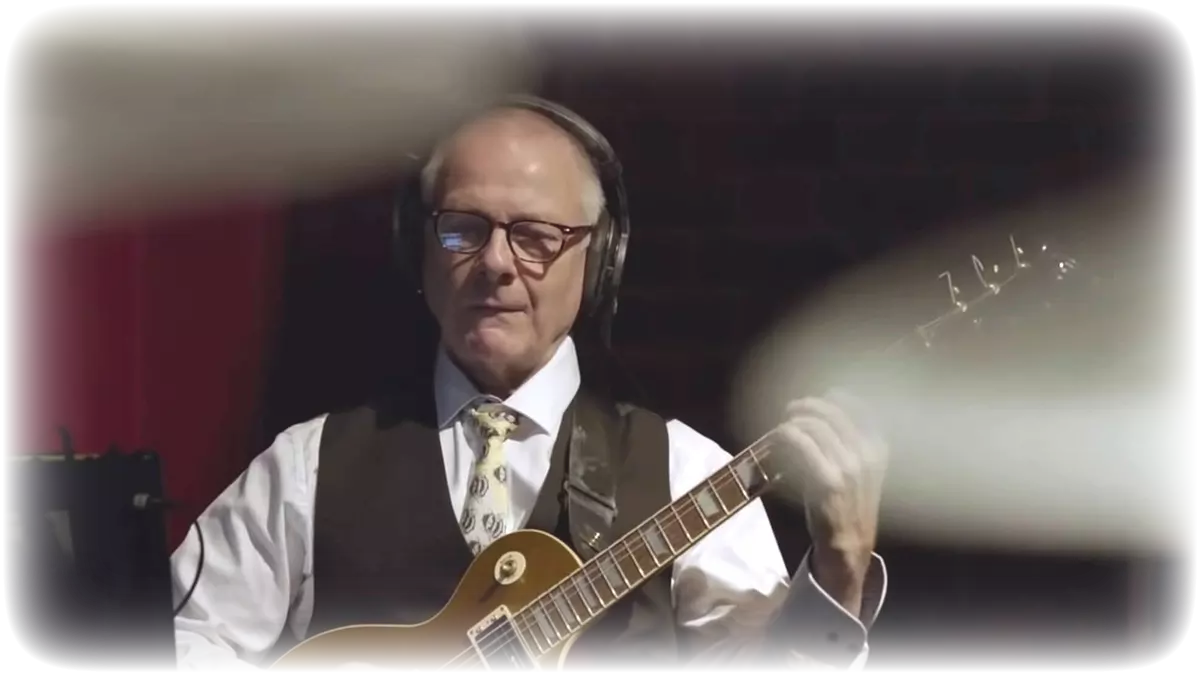 Thursdaypremiere w. 41-42
A director's debut, an Academy award winner and a world star - among Viddla's new films!
In the United States of the 1960s, the civil rights movement demonstrates and the police are trained to counter civil disobedience. In the documentary Riotsville, U.S.A. archival footage of police training facilities is revealed and depicts a society that did not react to the freedom struggle.
Roberta Flack became a world star in the 1970s as the first artist to win a Grammy for Record of the Year two years in a row. The documentary Roberta portrays both Roberta Flack as a person outside the artist role and the music for which she has been an inspiration.
A building complex on the edge of a forest, is one of the last bastions of civilization in a world that has fallen apart. Anna lives and works here, and life in the complex seems perfect, until the day when one tenants' dog disappears without a trace. And Anna's daughter is convinced that she carries an evil, something that makes all her thoughts come true. We might as well be dead (Wir könnten genauso tot sein) is Natalia Sinelnikova's directorial debut.
On the evening of November 13, 2015, Paris was shaken by violent terrorist acts. Ramón and Celine who went to a rock concert at the Bataclan survive, but life afterwards will never be the same. The drama film One year, one night (Un año, una noche) depicts the events after the attack, through the young couple's search for a way back to each other and further forward in life.
Tilda Winton plays a double role in Joanna Hogg's mystery drama The eternal daughter - both as the middle-aged filmmaker Julie and as her elderly mother Rosalind. When mother and daughter return to a hotel haunted by a mysterious past, they are confronted by the secrets long buried in their own pasts and in the family's former home.
In The Only Way Out, the tragic story of when Ana Kolar's husband died in a fire in a nightclub six years ago is told. The verdict establishes the incident as an accident. But after Ana receives an email, she begins to doubt what happened there at the nightclub. She also begins to wonder if she knew her husband.
In the Court of the Crimson King is the music documentary where we get to follow Robert Fripp and his band during their 50th anniversary. The film shows both darkness and comedy and tells the story of the band members who gave everything for art.
Published: 11/10/2023 Last updated: 11/10/2023