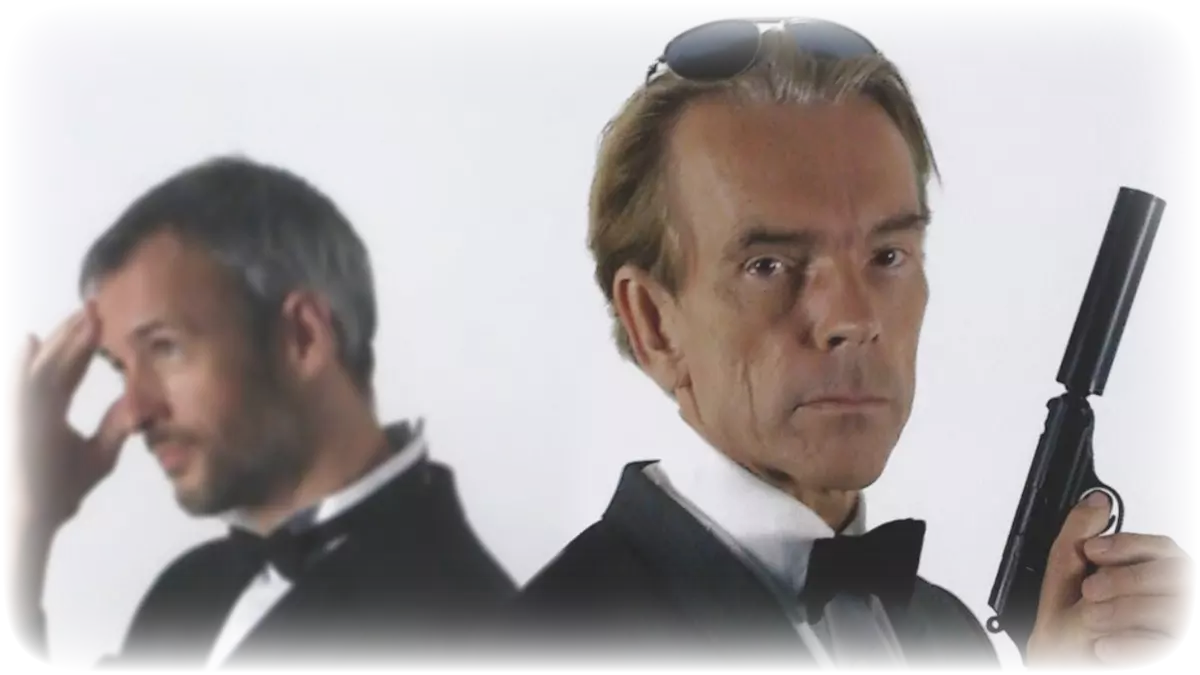 Thursdaypremiere w. 39-40
In the documentary The other fellow, we meet, among others, an ornithologist, a theater director in New York, a politician in Guyana and a man who is in prison. One of this weeks new movies
Companions: tales from the closet is an award-winning documentary about love and growing up in a time when homosexuality is not accepted by those around you. It is also a depiction of daring to be yourself and to love whoever you want.

Fabian - Going to the Dogs depicts a young man in 1931 Berlin who enjoys the nightlife where the parties never stop. There he meets Cornelia, with whom he falls in love, but his happiness is threatened by the unrest of the times.

The feelgood comedy Rumbatherapy revolves around the bus driver Tony who suffers a heart attack. This causes him to begin to reevaluate what is important in life. To get in touch with his adult daughter, he starts at her dance school where he learns to live life to the fullest.

In the documentary The other fellow, we meet, among others, an ornithologist, a theater director in New York, a politician in Guyana and a man who is in prison. They all have something in common, they are all called James Bond – a name they share with the famous agent 007, created by the author Ian Fleming. What is it like to have that particular name?

Viggo Mortensen plays in David Cronenberg's sci-fi horror film Crimes of the future. In a world where humanity begins to adapt to an increasingly synthetic environment, the human body undergoes new mutations. Here, the performance artist Saul Tenser acts, together with his partner Caprice, showcasing the metamorphoses of his own organs in avant-garde performances.

In the documentary Lynch/Oz, Alexandre O. Philippe takes a deep dive into the American director David Lynch's interest in the 1939 iconic, colorful film musical The wizard of Oz, going over the rainbow to find out how it has influenced his entire filmography.

The 30-year-old influencer and author Mack Martin, who prefer the quiet corner of the home, joins her best friend's bachelorette party trip to Palm Springs. Once there, her inner 70-year-old is released when she transforms into "Aunt Rita". Suddenly, she doesn't feel limited by other people's expectations and eventually manages to find herself in the comedy Mack & Rita.

In Broken Keys, we meet a musician trying to escape from his war-torn homeland in the Middle East. Music is banned and he embarks on a journey to restore his piano which has been destroyed by extremists.
Published: 28/09/2023 Last updated: 28/09/2023