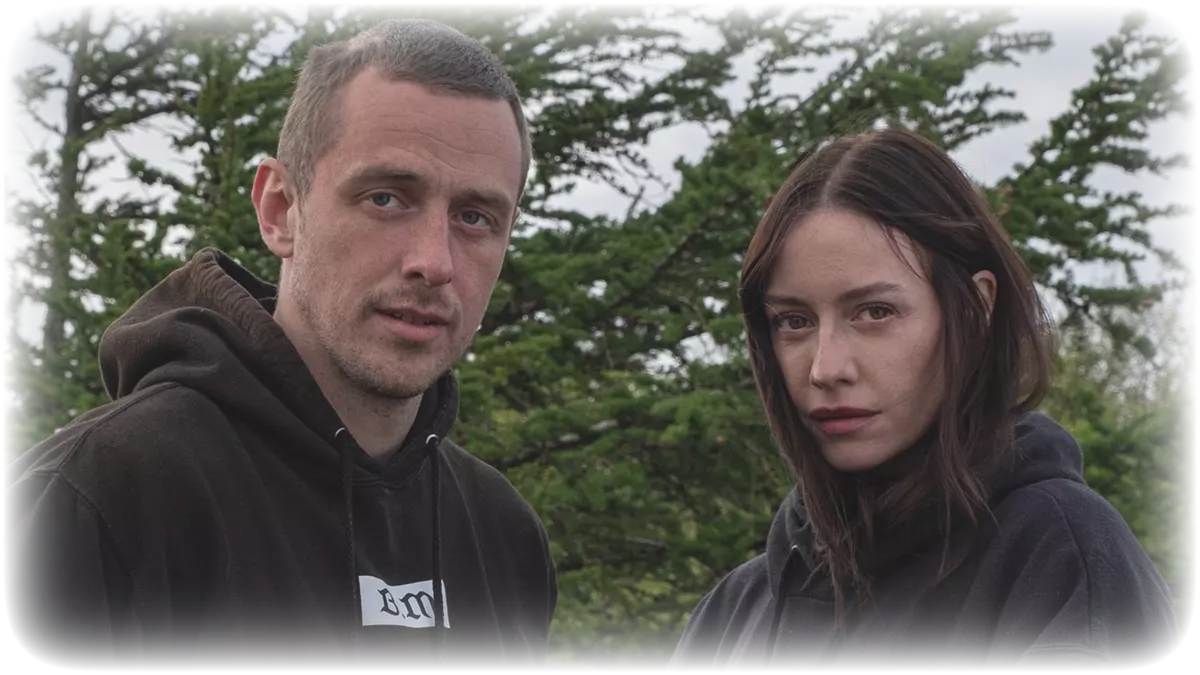 Thursdaypremiere w. 37-38
This week's film premieres include Copenhagen does not exist, where Ida has disappeared without a trace. Her boyfriend agrees to be questioned, but is he really telling everything he knows?
Based on the tsunami in Japan in 2011, All of Our Heartbeats Are Connected Through Exploding Stars depicts how people and nature can heal after disasters. The documentary takes us on an emotional journey where Sachiko, Yasu and Satoko talk about how their lives have been affected by the tsunami.
In The Forger, 21-year-old Cioma lives alone in 1940s Berlin after his family has been deported by the Nazis. In order to escape himself, he creates a false identity. He spends his days creating fake IDs that soon put him in danger.
In the award-winning documentary The velvet queen, documentary filmmaker Marie Amiguet, together with nature photographer Vincent Munier and writer Sylvain Tesson, sets off into the Tibetan mountain massif on an adventurous and contemplative journey in search of the snow leopard, one of the world's rarest felids.
Iceland's toughest cop, the hard loner Bússi, in the action comedy Cop secret, spares no means in his obsession to put an end to the violent bank robbers who are ravaging Iceland – and is not afraid to roll up his sleeves. But when he is forced to take on a new partner, the bisexual hunk Hörður, the pressure to solve the case proves to be too much and especially when feelings start to swell for his new colleague.
The Chinese drama film The eight hundred is based on the true story of the Sino-Japanese War in Shanghai in 1937, about the 800 Chinese soldiers who defended a warehouse in the middle of the battlefield against the Japanese forces.
In Copenhagen does not exist, young Ida disappears without a trace. Her boyfriend Sander voluntarily agrees to be locked up, filmed and questioned by Ida's father and brother who demand answers about what has happened. But is he really telling them everything he knows?
Ella Lemhagen's adventure film The Boy with the Golden Pants is about Mats who is on summer vacation and one day finds a pair of pants. In his pockets, he suddenly discovers that there is unlimited cash. This changes everything. Mats can buy whatever he wants and is completely unaware that there are powerful forces tracking him down.
Published: 14/09/2023 Last updated: 14/09/2023