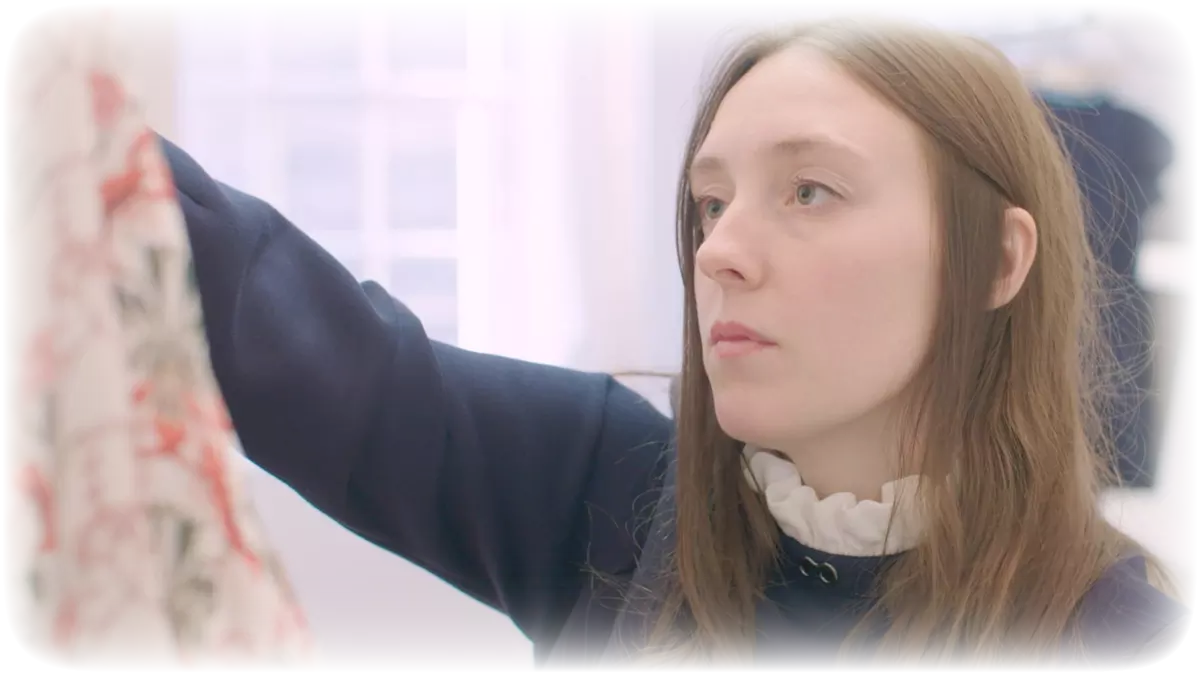 Thursdaypremiere w. 31-32
About rock stars, fashion designers, writers, and many more – new films in Viddla.
In the documentary Sirens, the Middle East's first female death metal band is portrayed, where we get to follow Lilas and Shery, who are the founders of the band Slave to Sirens. Their life in Beirut is bordered by friendship, questions about sexuality and a quest to become rock stars.
Kompromat is based on real events and follows the diplomat Mathieu who starts working at Siberia's Alliance française. Mathieu's support for the country's cultural life is not appreciated and he is innocently convicted of a crime. In prison, there is only one way out - to escape.
Becky Hutner's documentary Fashion reimagined, follows Amy Powney, raised in the countryside and daughter of environmental activists, far from London's haute couture and flair, who decides to become a fashion designer and change the clothing industry by creating ethical and sustainable fashion.
The multiple award-winning drama film Blue Jean takes place in 1988, in Margaret Thatcher's England. The government is in the process of enacting further laws that stigmatize homosexuals. For gym teacher Jean in Newcastle, coming out as gay is now unthinkable, it would jeopardize her job. When a new student starts in her class, whom Jean recognizes from a gay bar, the risks increase.
Emily Brontë wrote the classic Wuthering Heights and is one of the most famous and mysterious authors of all time. The film Emily tells the story about her short life. The author didn't live for more than thirty years old, but still managed to make a big impression at a time when women were expected to be low-key.
Dance for life is about the 26-year-old ballet dancer Elise, who has a promising career ahead of her when she is seriously injured during a performance. When she subsequently catches her boyfriend cheating, she chooses new paths in life. Elise moves to Bretagne where she gets a chance to recover both physically and mentally.
Akira Kurosawa was one of the most influential directors of modern times. Kurosawa's first color film, Dodes'ka-den, takes place in the slums of Tokyo, where we follow a group of wayward people who dream beyond misery. The film was nominated for an Oscar for Best Foreign Language Film at the 1972 Academy Awards.
Published: 02/08/2023 Last updated: 02/08/2023