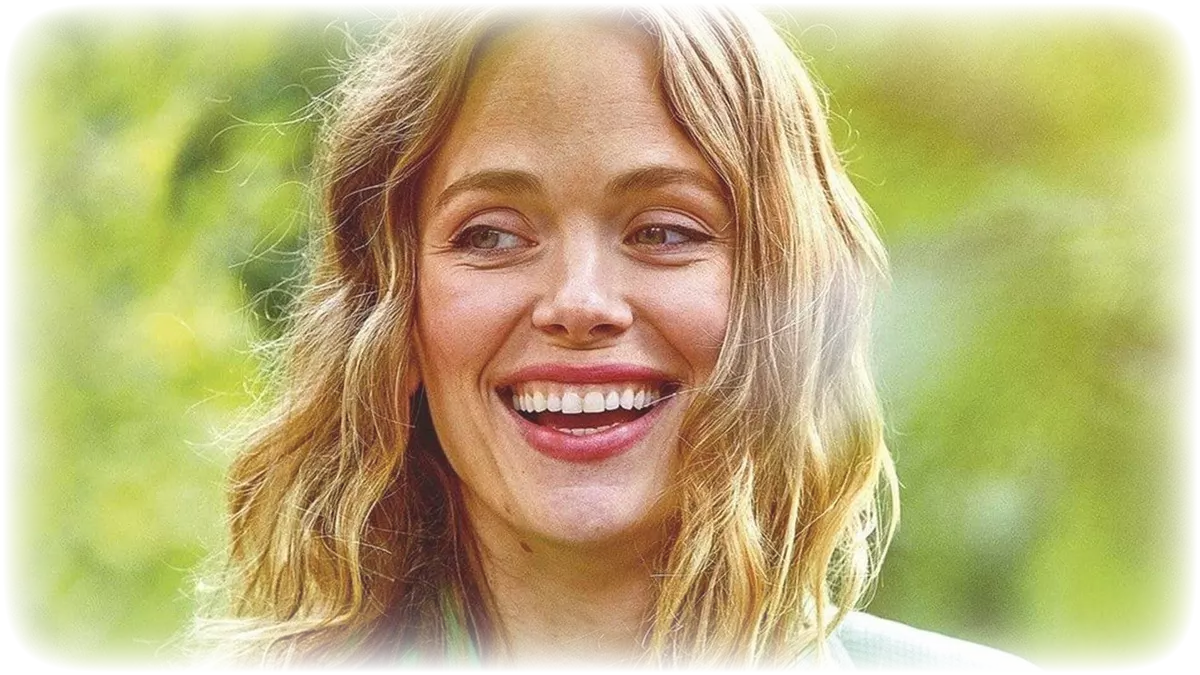 Thursdaypremiere w. 27-28
Swedish hit comedy, an exciting family film and an author documentary among this week's film releases.
In The year I started masturbating, Hanna has just quit her job when her boyfriend breaks up. In an attempt to get her old life back, she meets Liv who urges her to listen to herself and not conform to what others think of her.
In Big trip 2 - Special delivery, the bear Mic Mic and his friends accidentally become responsible for caring for a grizzly bear cub. Together they must find the grizzly bear's parents. It will be a fast-paced journey, as an evil vulture tries to ruin the mission.
In director and writer Stig Björkman's documentary Joyce Carol Oates: A body in the service of mind, the world-famous and multiple award-winning American writer Joyce Carol Oates and her writing are portrayed. In a friendly, heartfelt and insightful meeting, Oates shares his life and creative process.
In a village in Palestine in 1948, 14-year-old Farha dreams of studying to become a teacher. When Israeli soldiers storm in, the population is forced to flee. Farha's father locks her in the pantry, promising to retrieve her as soon as possible. Through a small hole, Farha witnesses what is happening outside. Farha is Jordanian director Darin J. Sallam's feature film debut.
The Israeli film Film for Beginners is about eight Arab and Jewish women who participate in a video workshop with Rona, a young filmmaker. The atmosphere becomes violent at first when prejudices and accusations come to light. But as they get to know each other, they begin to see each other with new eyes.
Leslie is a single mother who finally gets a chance at a better life when she becomes a lottery millionaire - the money is quickly wasted on her addiction. When she meets motel owner Sweeney, she gets one last chance. To Leslie is based on true events, starring Andrea Riseborough as Leslie, for which she was nominated for an Academy Award for Best Actress.
One Second is set during the Cultural Revolution in China and follows a prisoner on the run from a "correctional" facility. His goal is to see the film in which his late daughter appears. But this particular footage has been stolen by a little girl and now the hunt for her begins, while the villagers wait to see the footage.
Published: 06/07/2023 Last updated: 07/07/2023