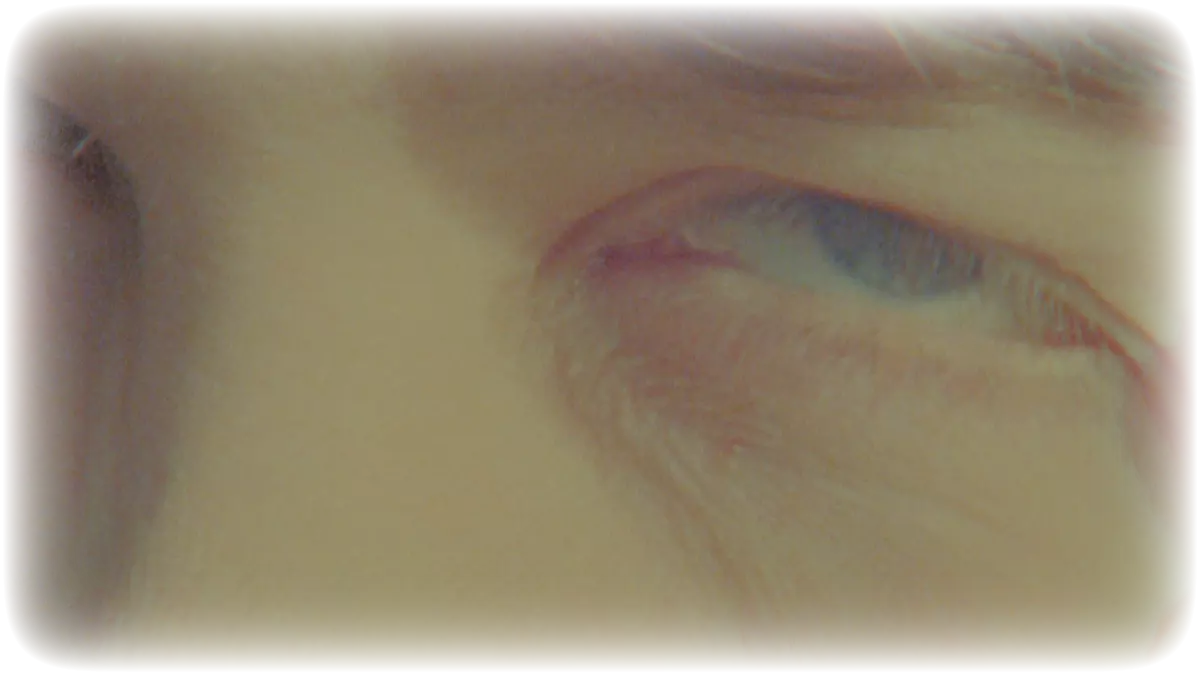 Short film premieres
Just in time for midsummer, Viddla releases new short films to enjoy during the long summer evenings. A short film consumes only half a loan.
Älskling depicts eighteen-year-old Rosanna's existence as a new mother in the countryside. When her friends show up one summer evening, the lines between teenage life and motherhood are blurred.
Berry pickers follows two brothers from Thailand who are in Sweden to pick berries, but a severe heat wave has hindered growth. Desperation grows in a striking film about class differences.
Ball is an investigative and humorous film where football's supporting roles are in focus. What happens when you turn the camera beyond the plan? In the film, the spectacle of football is recreated with the help of its invisible heroes.
Pink rider is an intimate and personal reflection on the working conditions of the 21st century, seen from the point of view of a bicycle messenger. Through nostalgia and frustration, our understanding of the worker's situation in the so-called gig economy is deepened.
Duty tells the story of a new father sitting awake on his bed listening to his newborn baby's snoring under the hood of the pram. The snoring stops and the opening in the pram becomes a portal into a terrifying dream world.
The curiosity for a world without gender takes us to a world of jellyfish and disco in the short film Space is quite a lot of things. Four trans people share their experience of how they relate (or don't relate) to their gender identity, and how they imagine their own queer utopia.
Published: 20/06/2023 Last updated: 20/06/2023