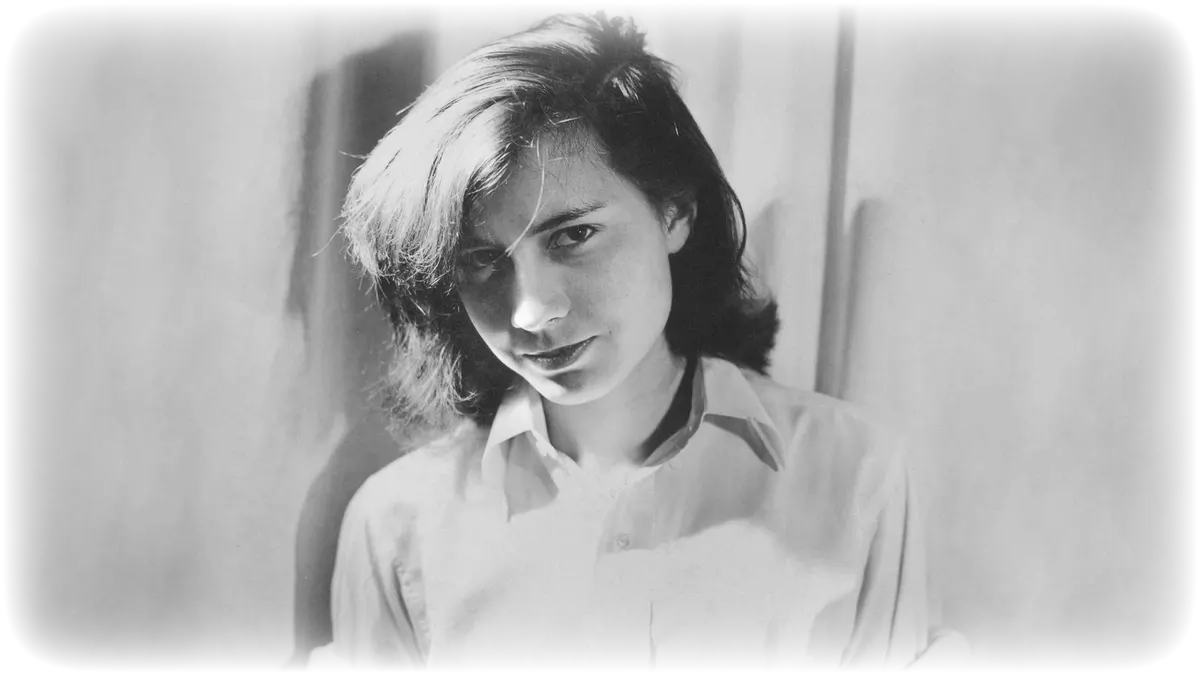 Thursdaypremiere w. 23-24
This weeks Viddla premiere includes a documentary about the author Patricia Highsmith.
Loving Highsmith depicts the life story of author Patricia Highsmith (known for, among other things, the Mr. Ripley books) with a focus on themes of love and identity. Through diary notes and interviews with family and friends, the documentary provides new insights into the thriller writer's life.

The worst ones takes place in the French suburb of Picasso, where a group of teenagers are selected to be in a film. The teenagers who will participate in the film are considered rowdy and problematic. They are put through trials but prove to be able to cope with the pressures together.

They have studied hard and become model students, but what have they really missed in the meantime? Maybe all the fun in life, and a lot of experiences. As summer approaches, the four friends decide that everything will be different. The American comedy Good kids is about a summer that no one will ever forget.

Miranda enjoys her job as a nurse, her life and friends. In connection with a blind date, she is brutally raped. The man is convicted of the crime, but Miranda gets no peace of mind. She seeks contact with him, and after he has served his sentence and is released, it's time for Miranda to execute her plan. The American thriller Return to sender is a story of retribution and revenge.

The thriller Shut in is about a young mother who is locked in a pantry by her violent ex in a house she has inherited. With her two children being outside of the pantry, she does whatever it takes to get her children out of the house.

The Rewrite is about Keith (Hugh Grant) who was once a celebrated and Oscar-winning screenwriter who lived life in Hollywood. But a few years later, life looks a little different. He lacks inspiration and is divorced and unemployed. When he starts teaching screenwriting at a college, the plan is to work as little as possible, date college girls, and write a great screenplay. When Keith meets single mother Holly (Marisa Tomei), plans change ...

The movie Little Vampire is about a little figure who has been 10 years old for 300 years and is deadly bored even though he lives in a haunted house with a lot of happy monsters. What he dreams of is to be allowed to go to school and meet other children, but the parents are afraid of the outside world and won't let their son go. Despite that, the Little Vampire goes out for a day together with his bulldog.
Published: 08/06/2023 Last updated: 08/06/2023